SBU Theatre
Both theatre majors and students from other majors have the opportunity to participate in all aspects of theatre arts, including acting, directing, design, stagecraft and more.
Participating in SBU theatre productions is a great opportunity for hands-on, interactive learning as you use your God-given gifts, talents and creativity.
Learn more about the Theatre Major
SBU Theatre typically produces four mainstage productions each year, as well as other events such as improv shows, student plays and one-act plays. Our list of upcoming performances are listed below.
Current Season
2017-2018 Season
Inventing Van Gogh
September 21-23, 7 p.m.
Davis-Newport Theater
By Steven Dietz; Directed by SBU student DJ Luckel
Little Women: The Broadway Musical
November 2-4, 7 p.m.
Davis-Newport Theatre
Based on book by Louisa May Alcott
Book by Allan Knee, Music by Jason Howland, Lyrics by Mindi Dickstein
Directed by Dr. Bethany Wood
Little Women the Broadway Musical is presented through special arrangement with Music Theatre International (MTI). All authorized performance materials are supplied by MTI, 421 West 54th Street, New York, NY, 10019 Tel.: (212) 541-4684 Fax: (212) 397-4684 www.MTIShows.com
Medea
March 8-10, 7 p.m.
Davis-Newport Theater
By Euripides; Directed by Dr. Bethany Wood

The Bald Soprano
April 26-28, 7 p.m.
Davis-Newport Theater
By Eugene Ionesco; Directed by Mr. Jonathan Wehmeyer

Past Productions
Each season, SBU Theatre stages a diverse range of productions to broaden students' abilities and expose them to different play genres. Please enjoy this photo gallery from some of our recent past productions.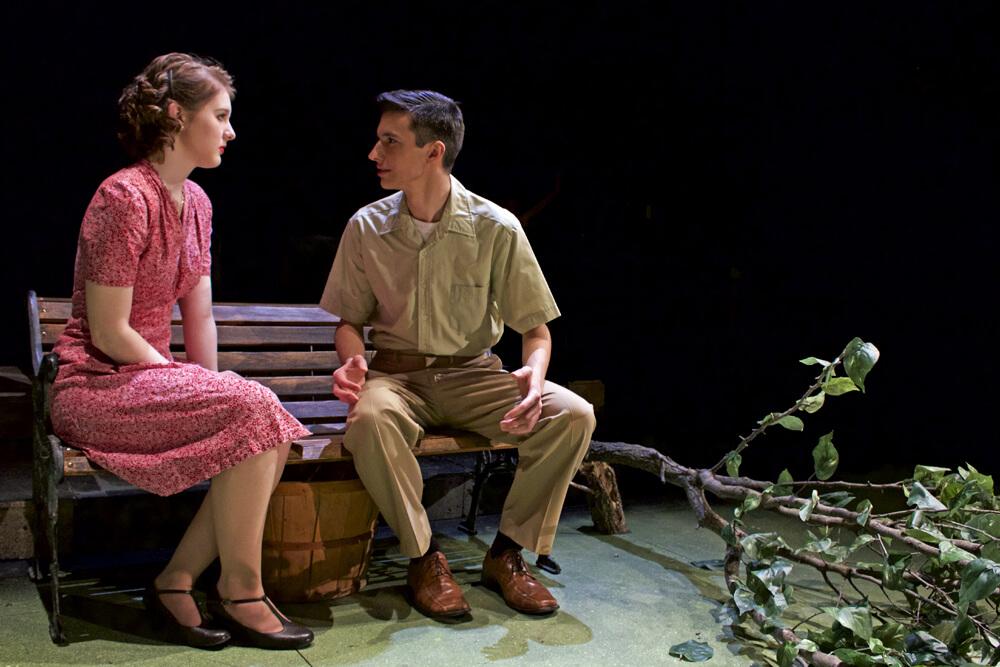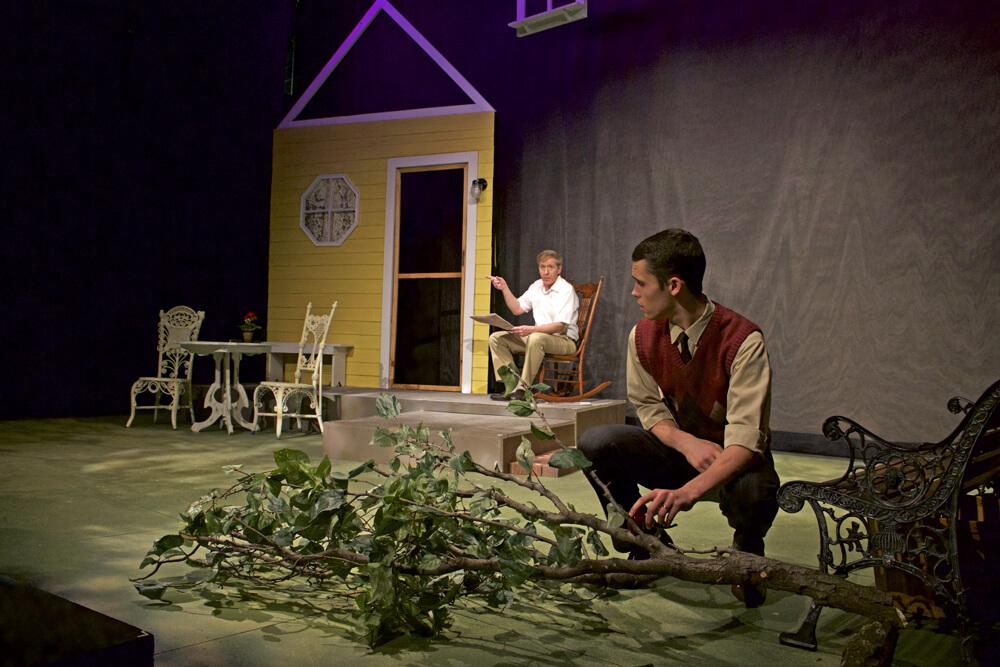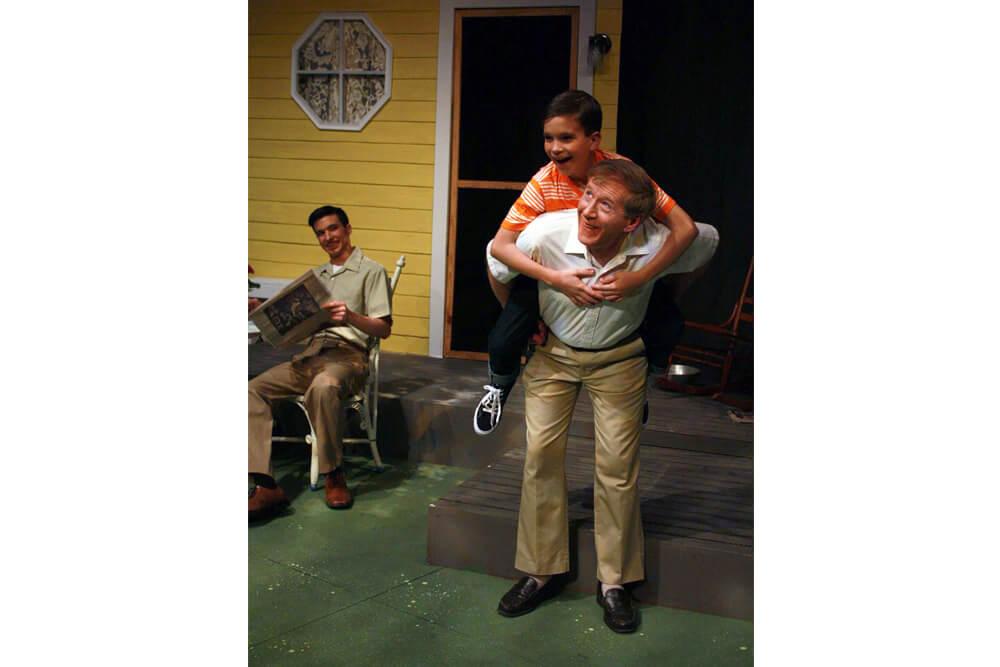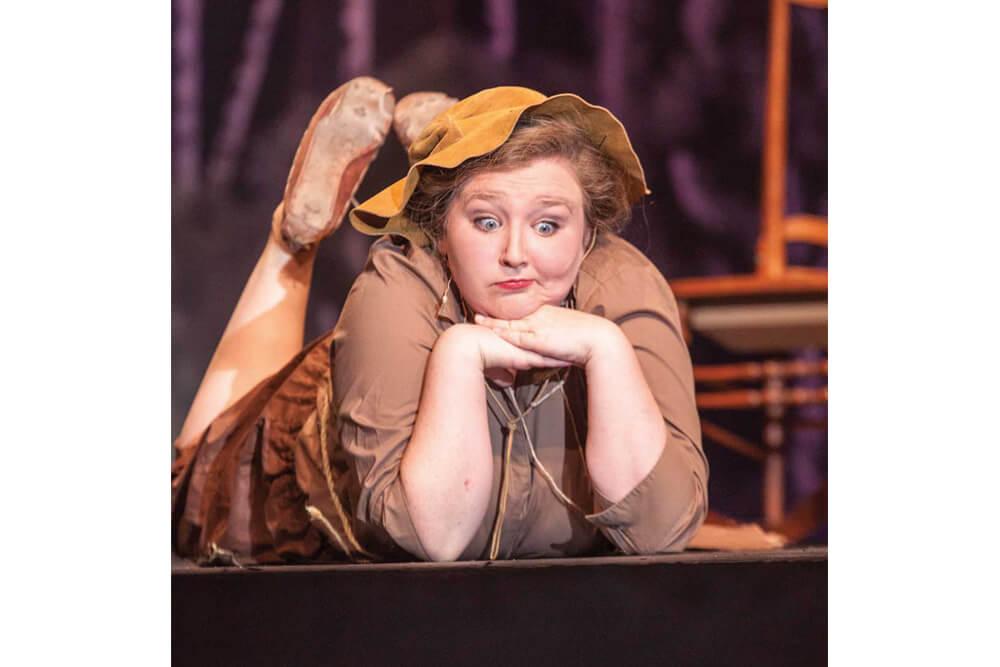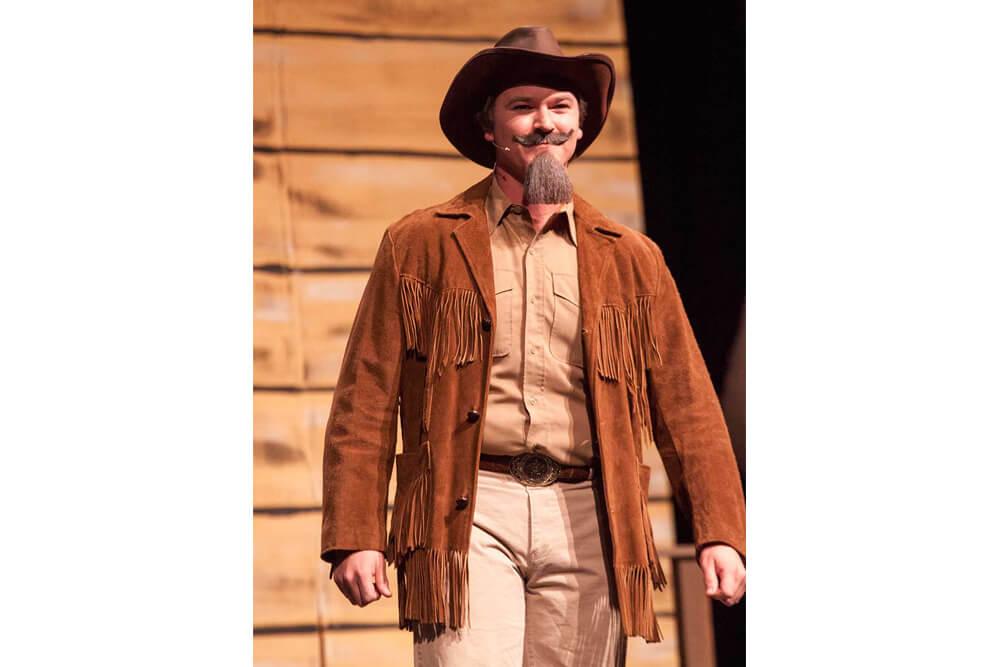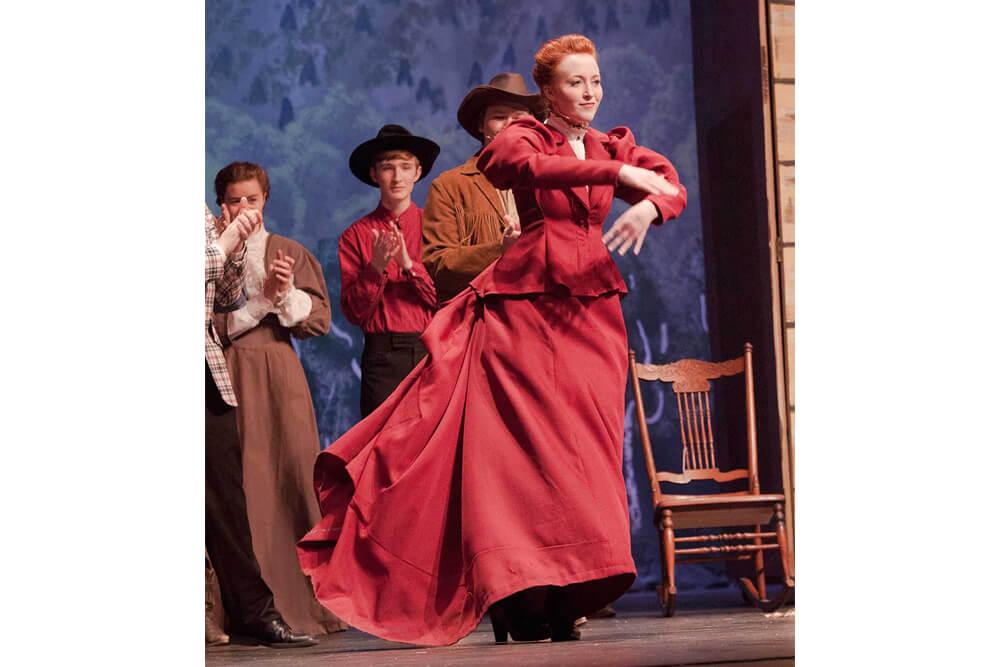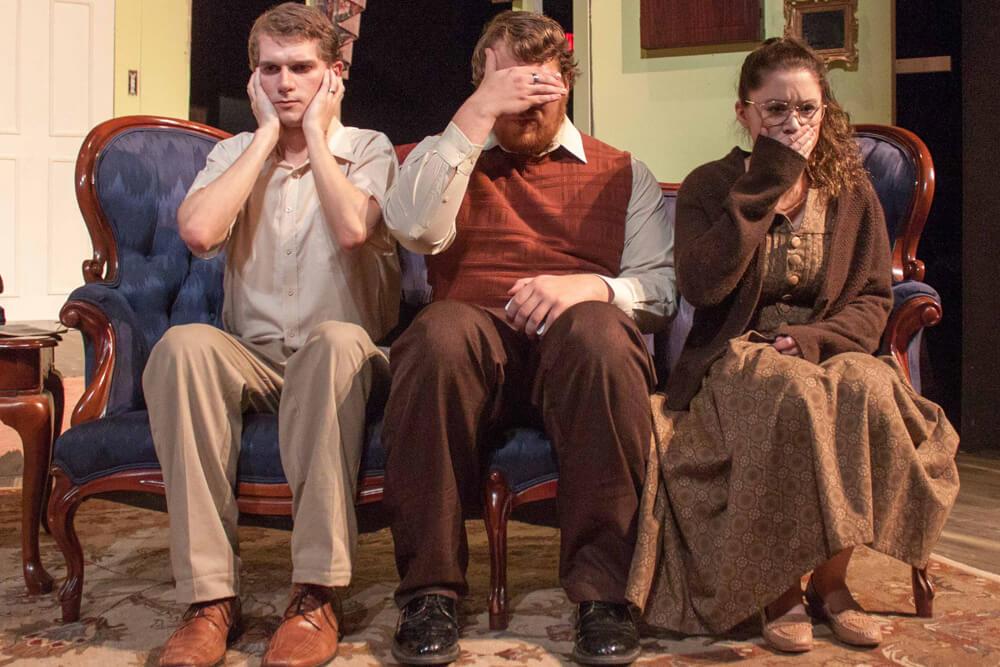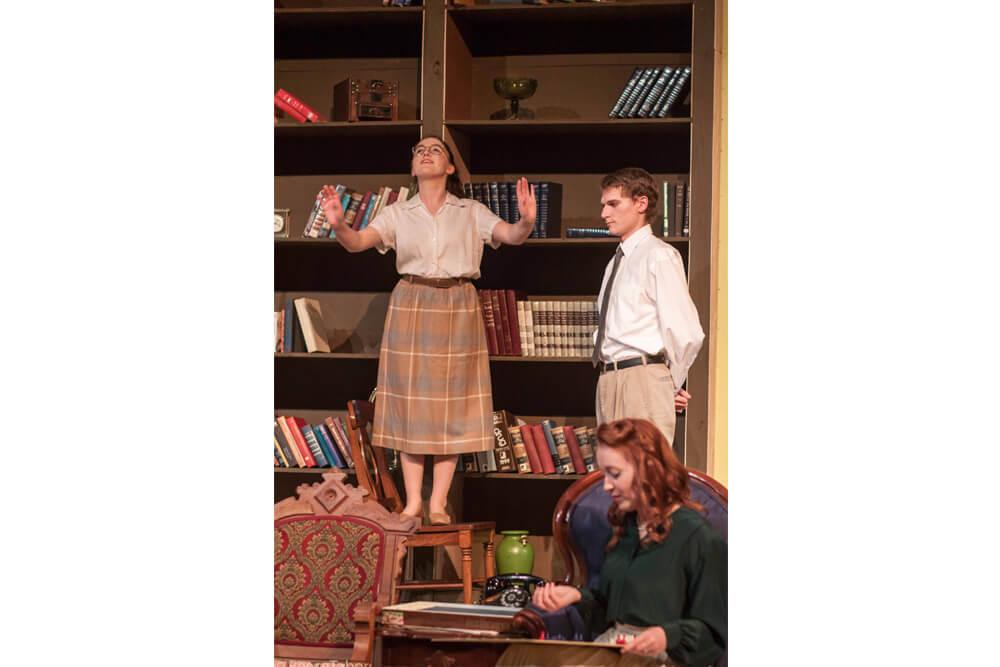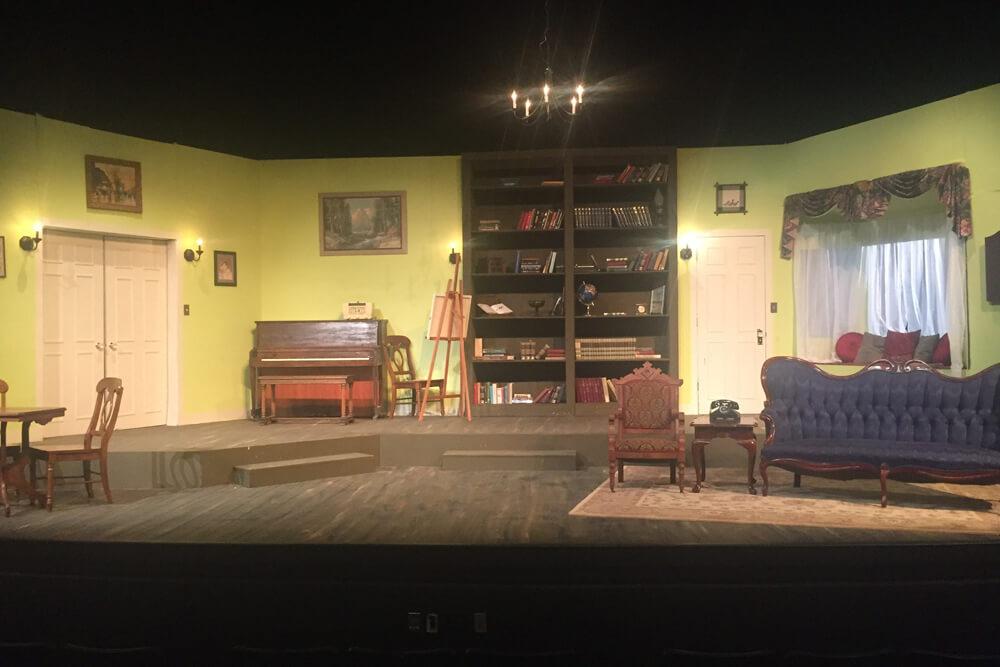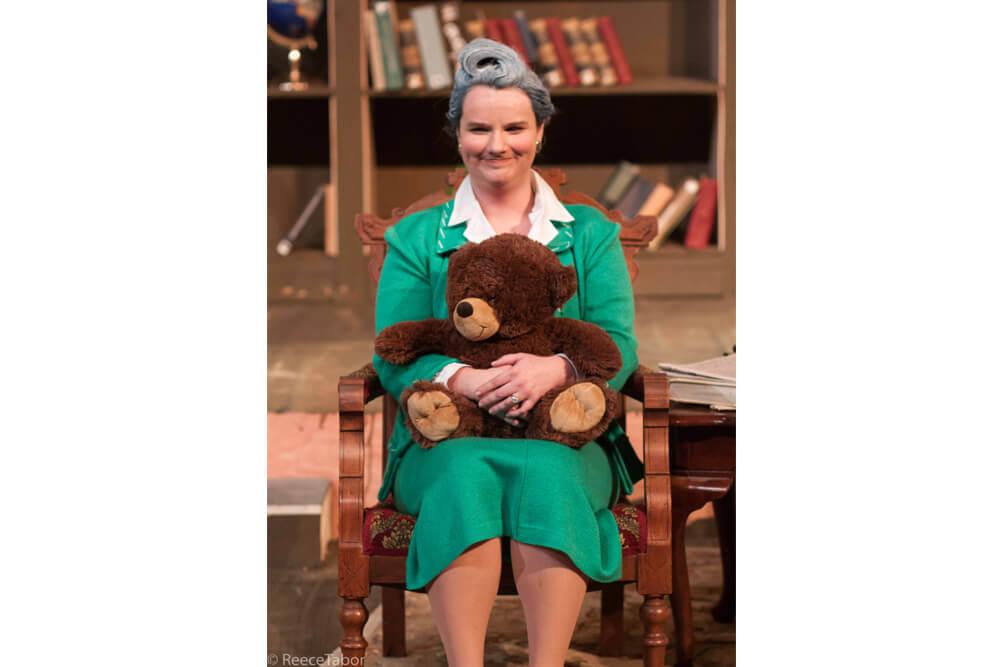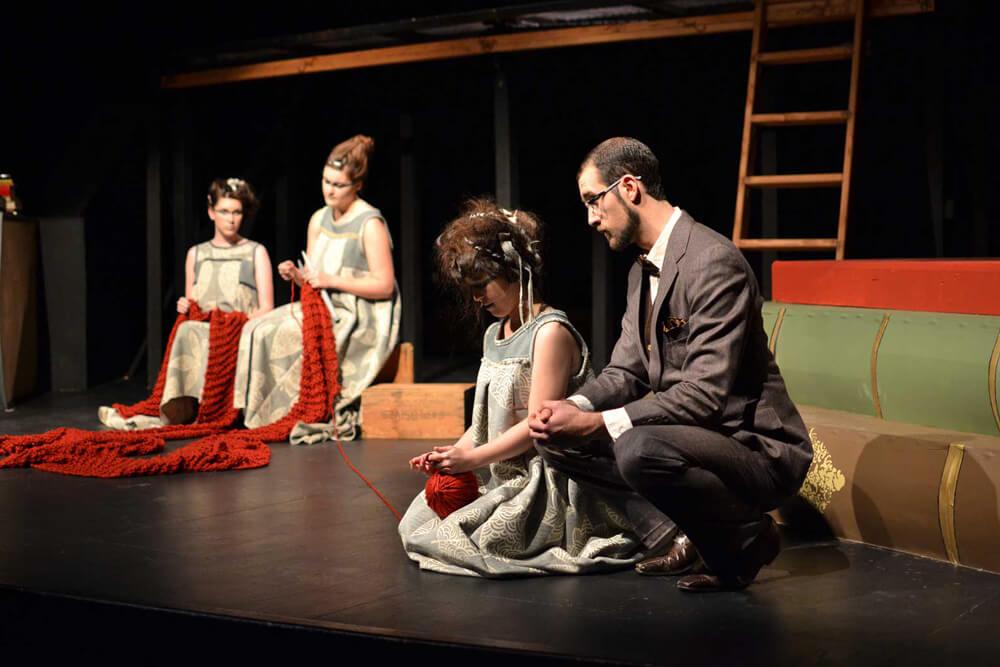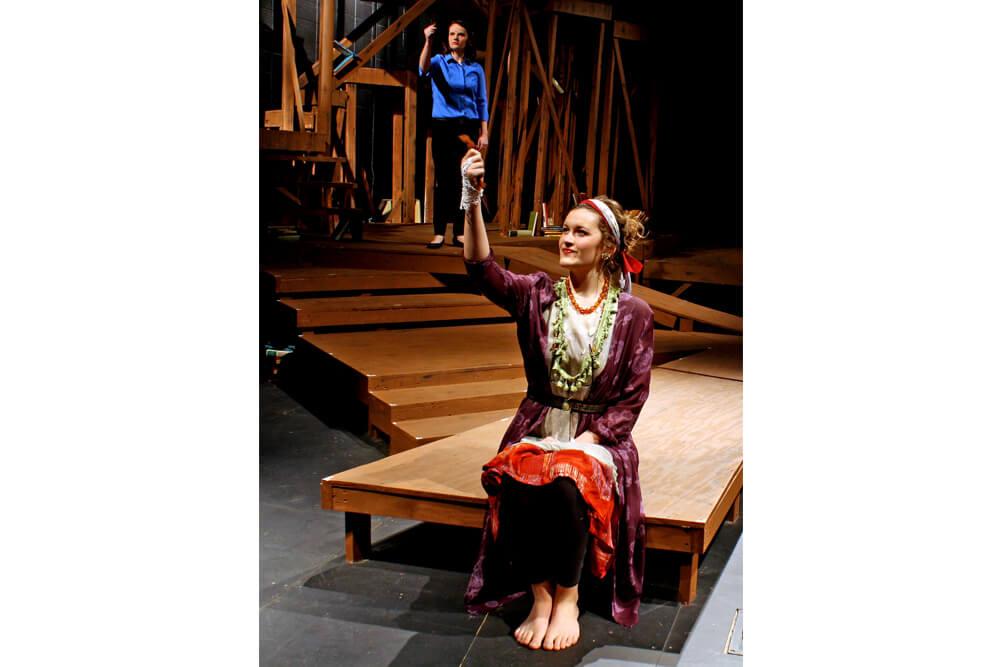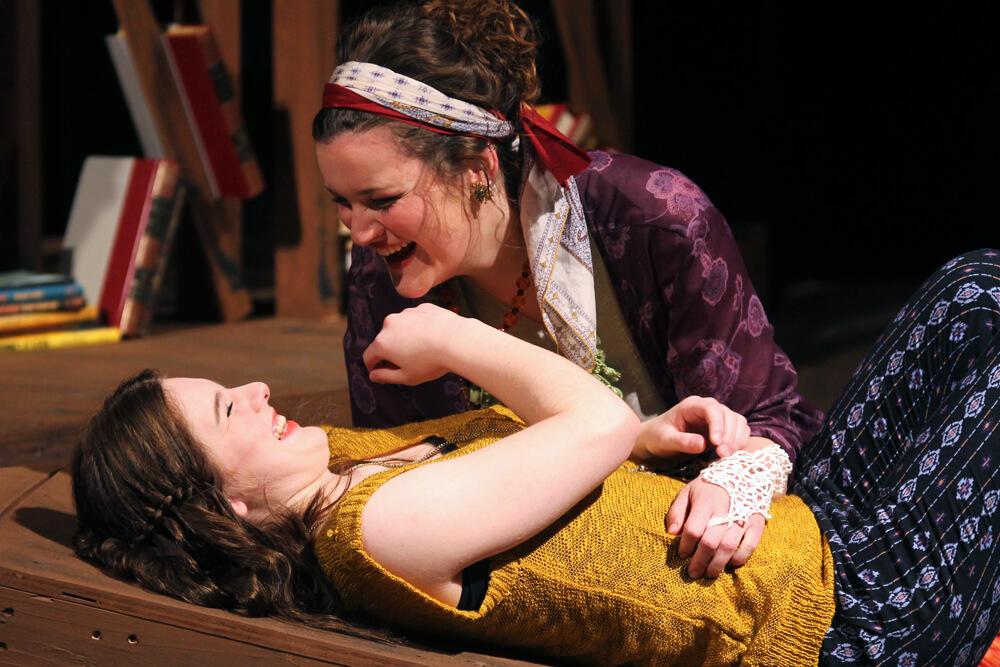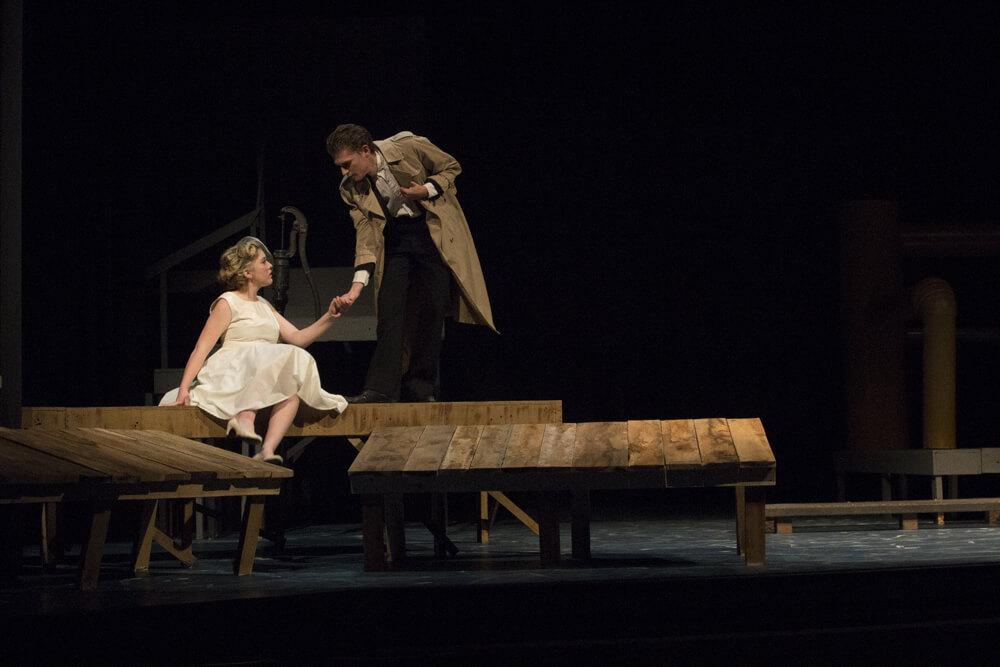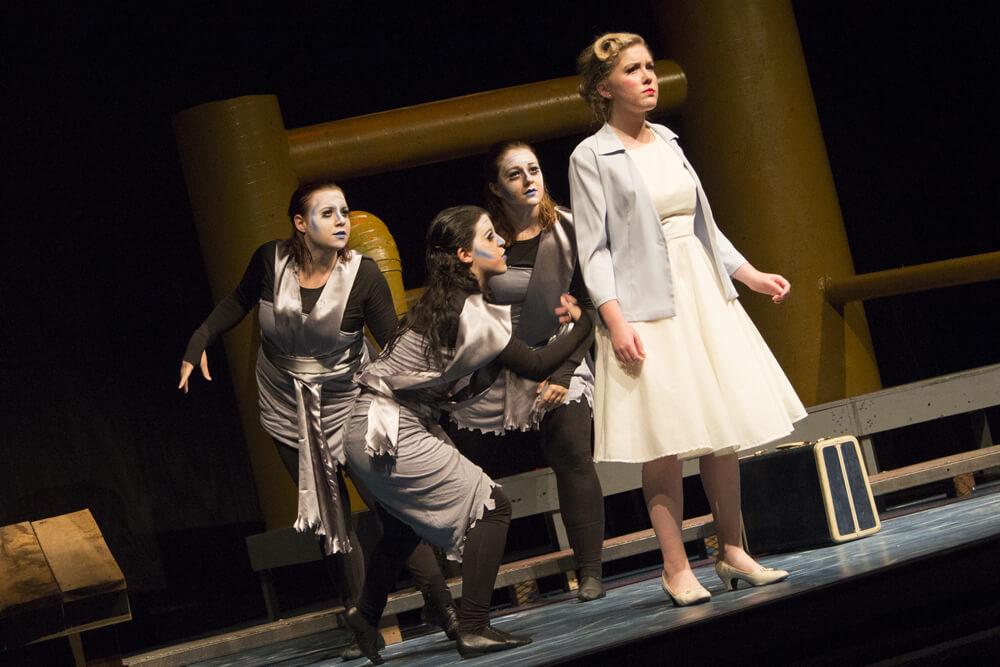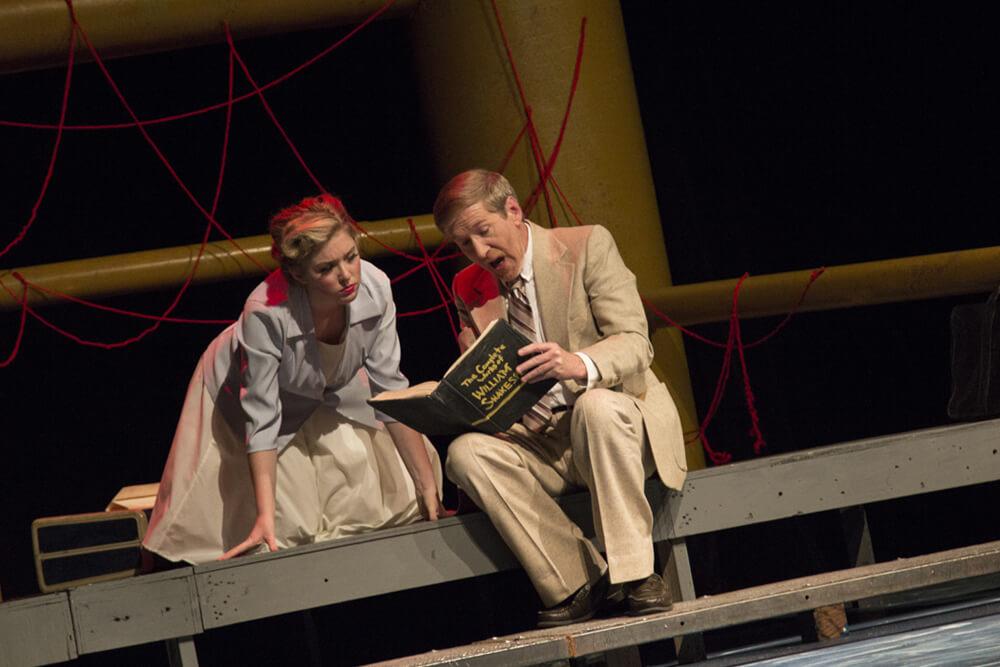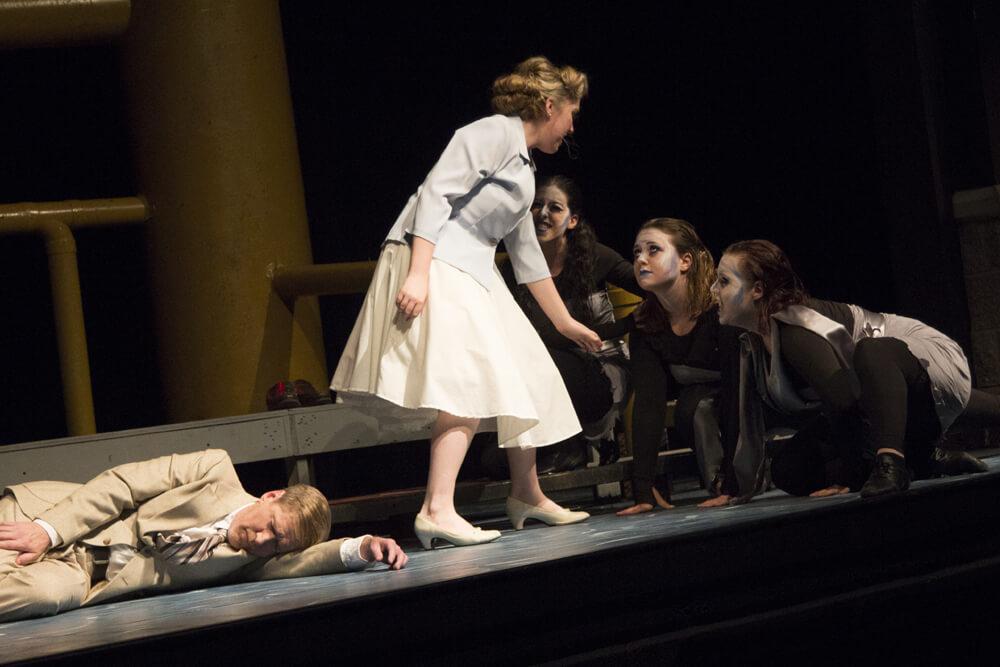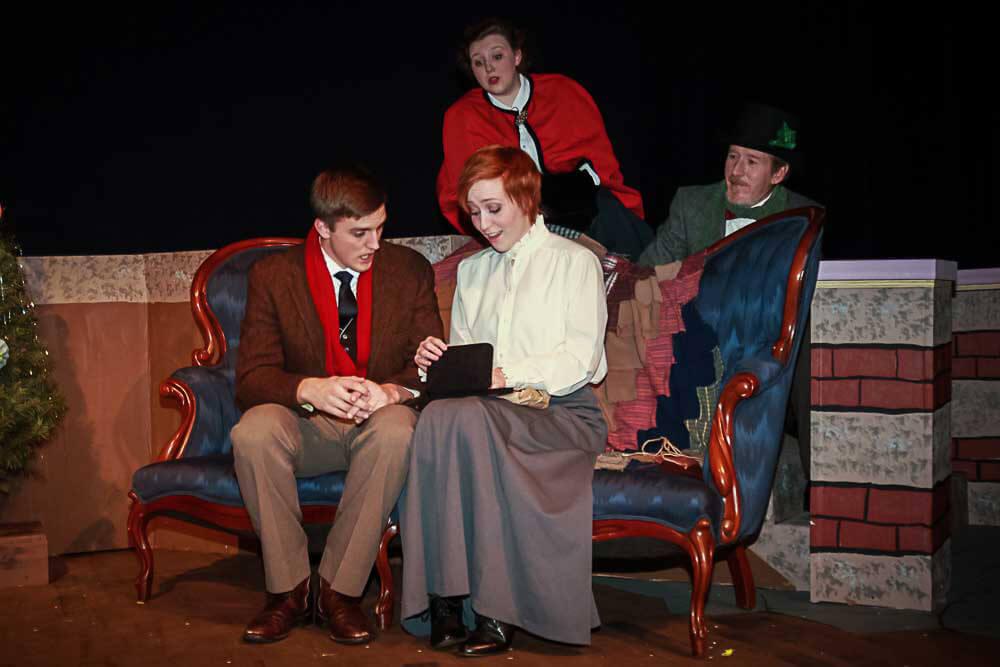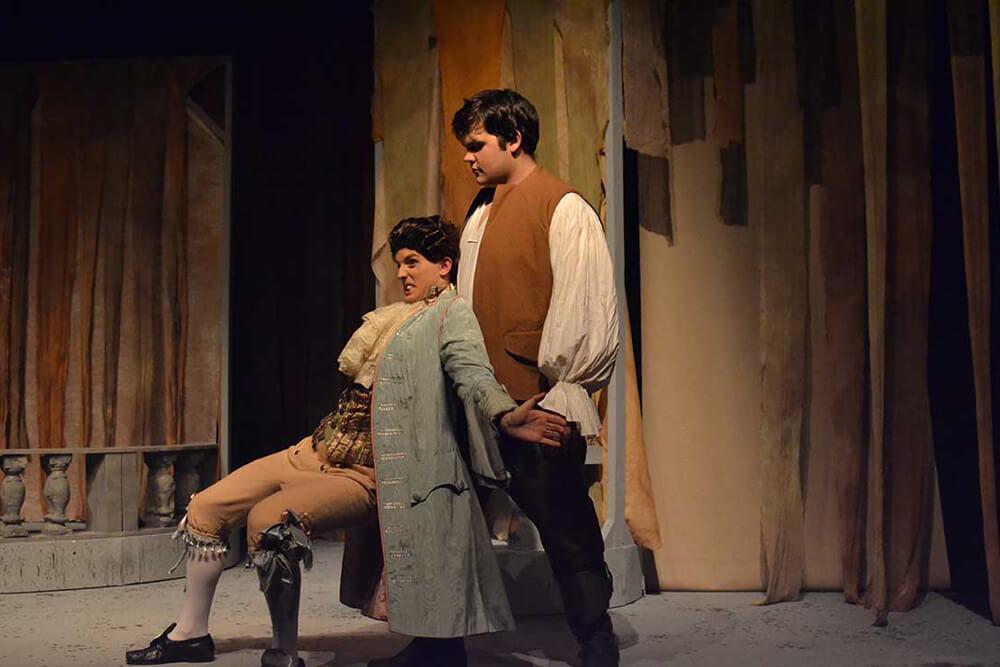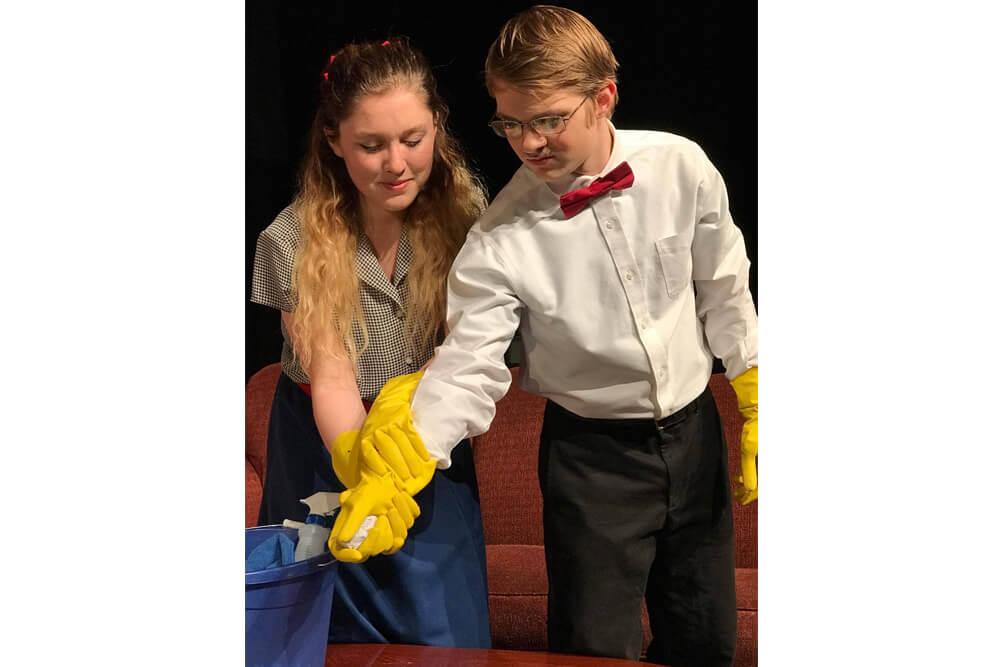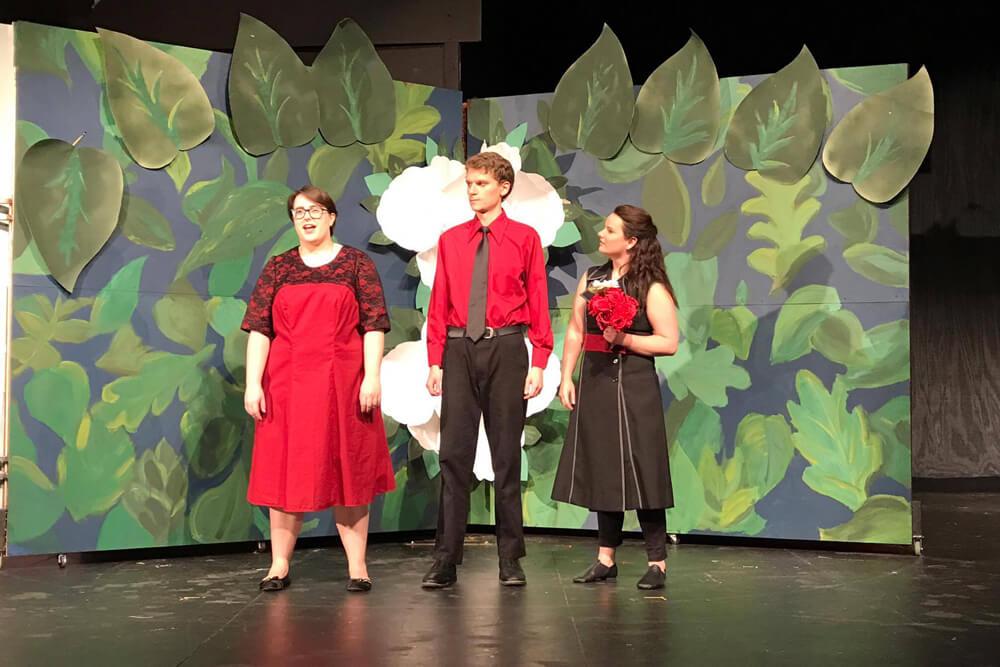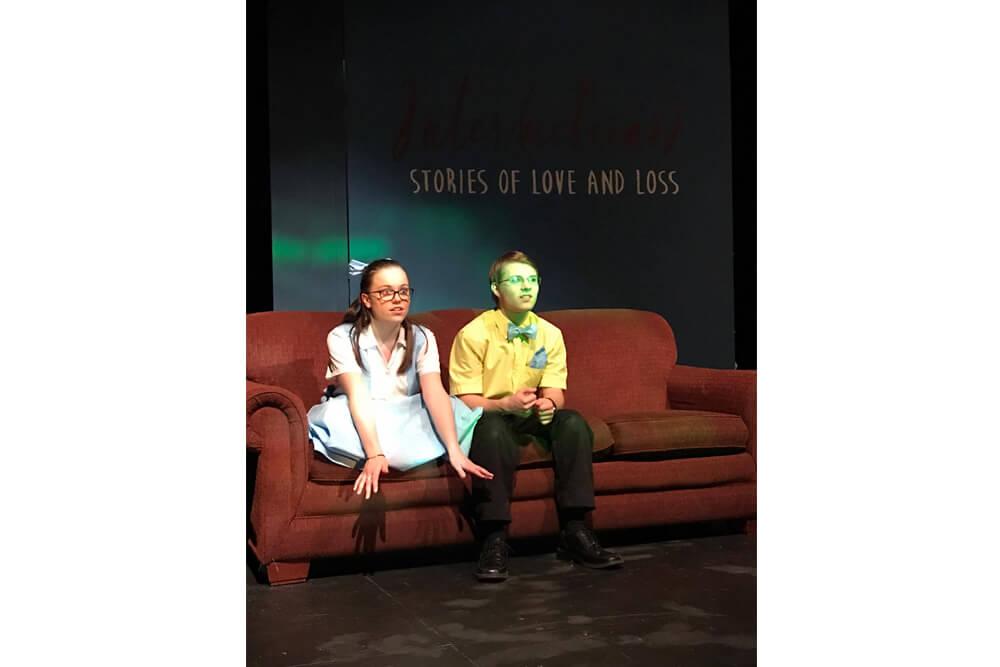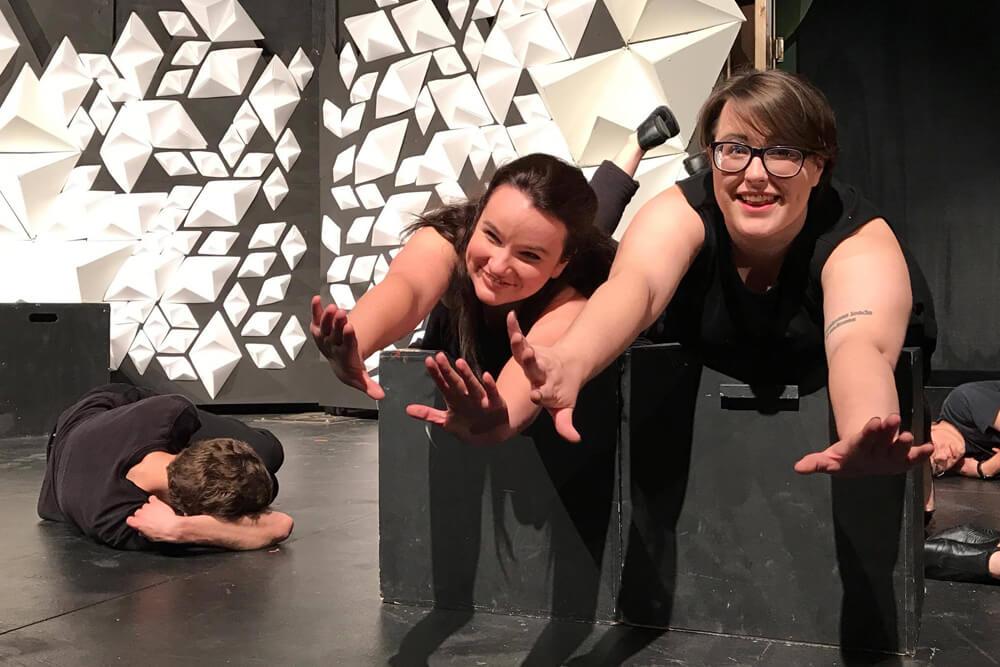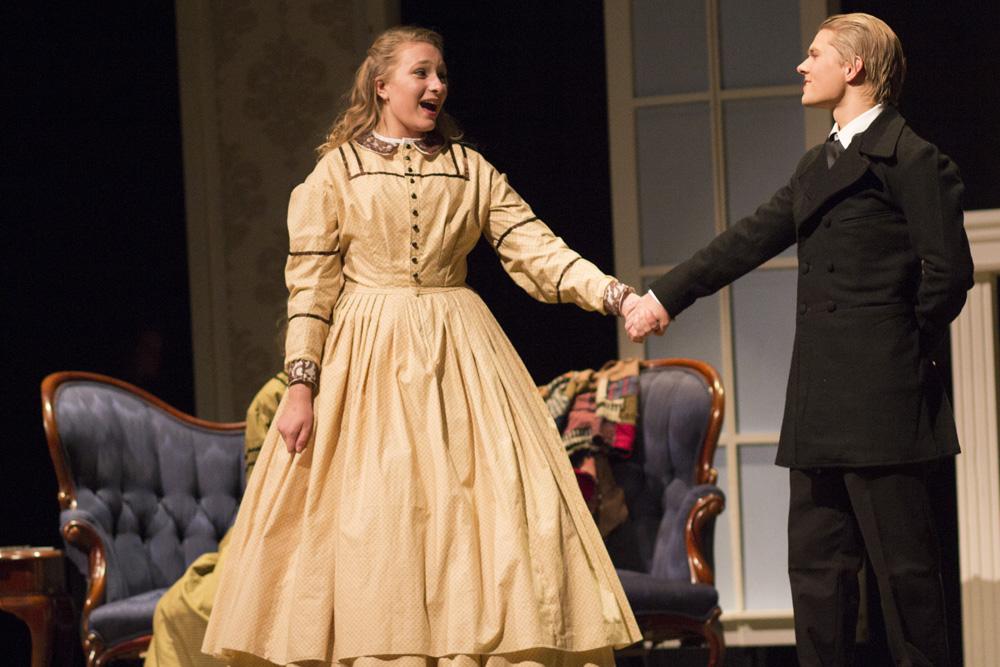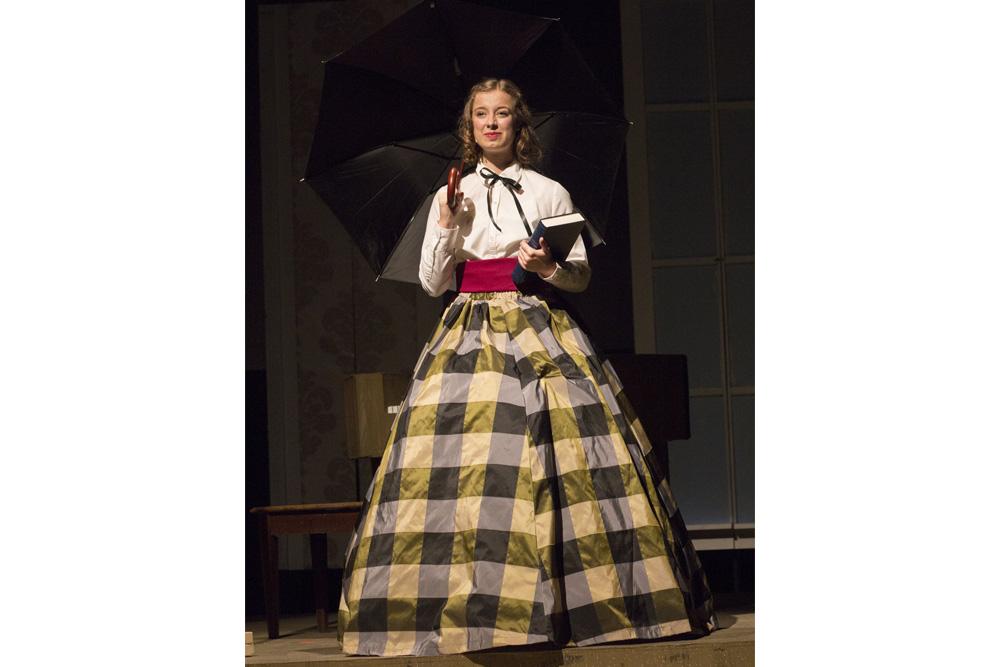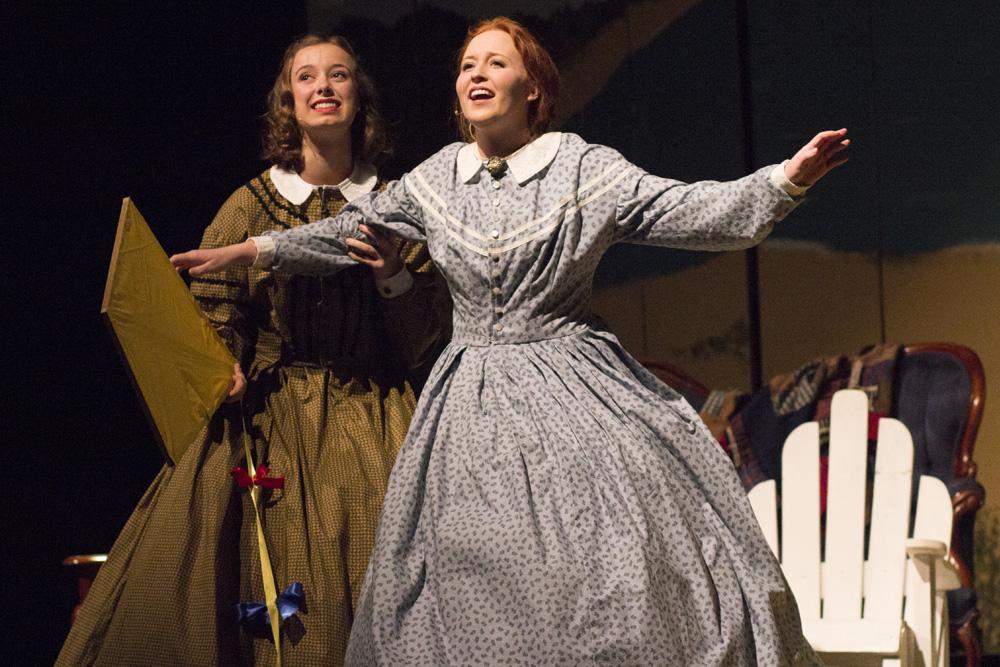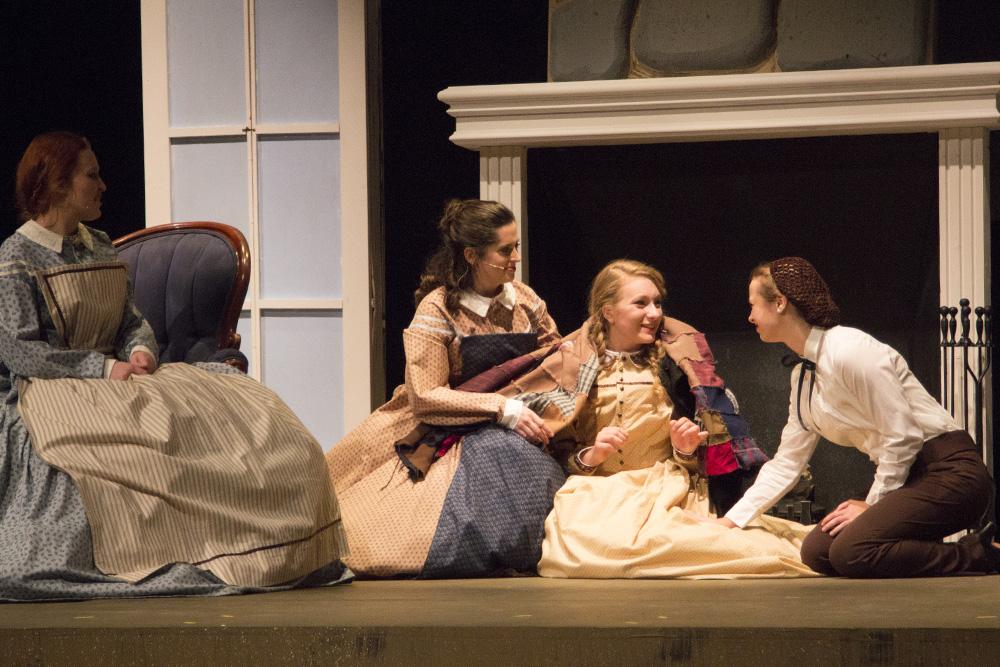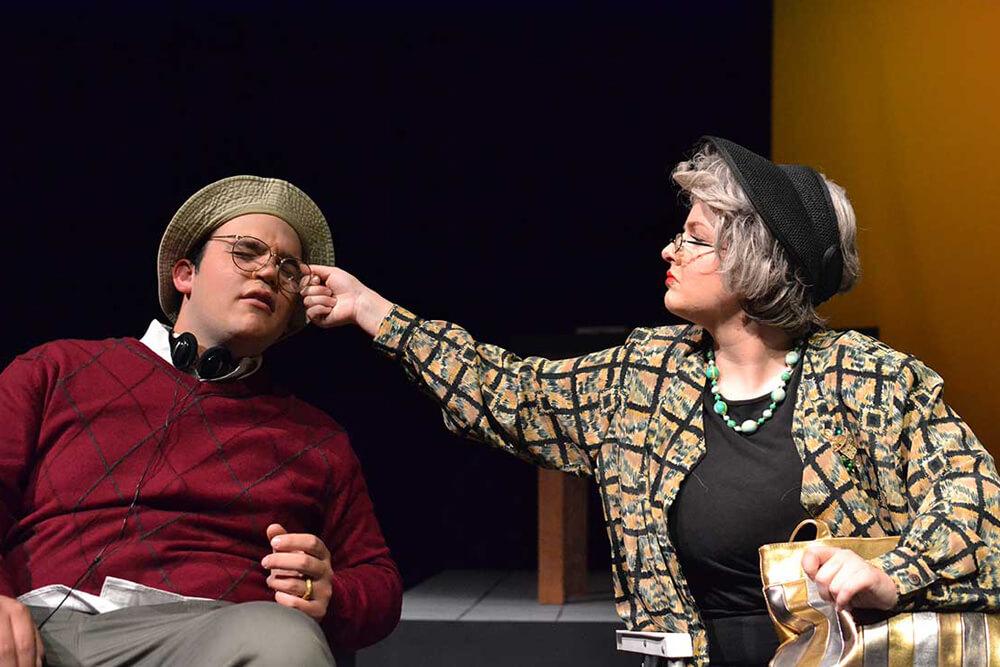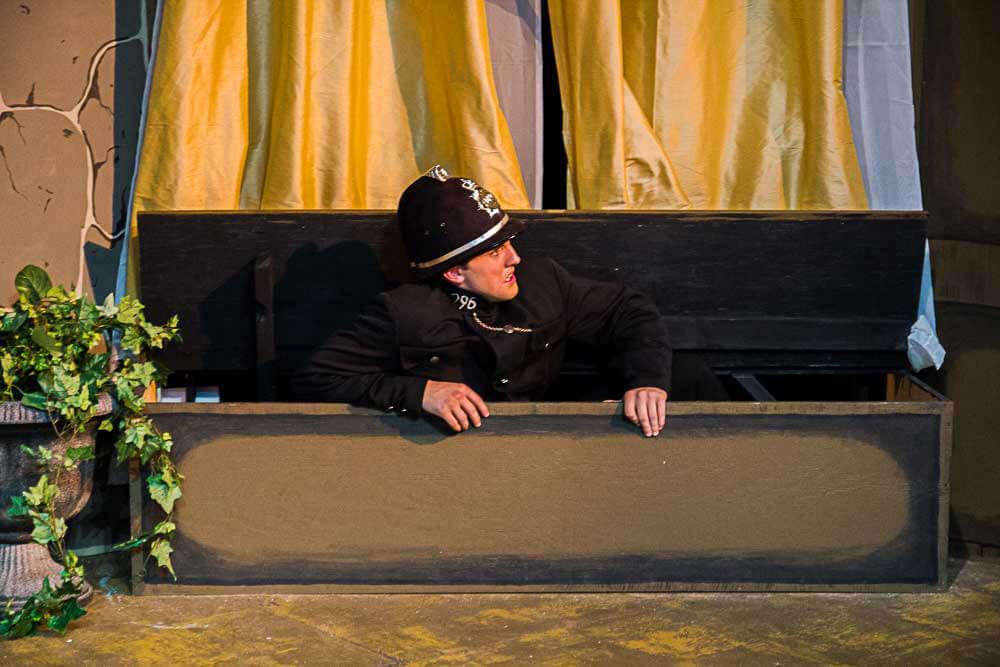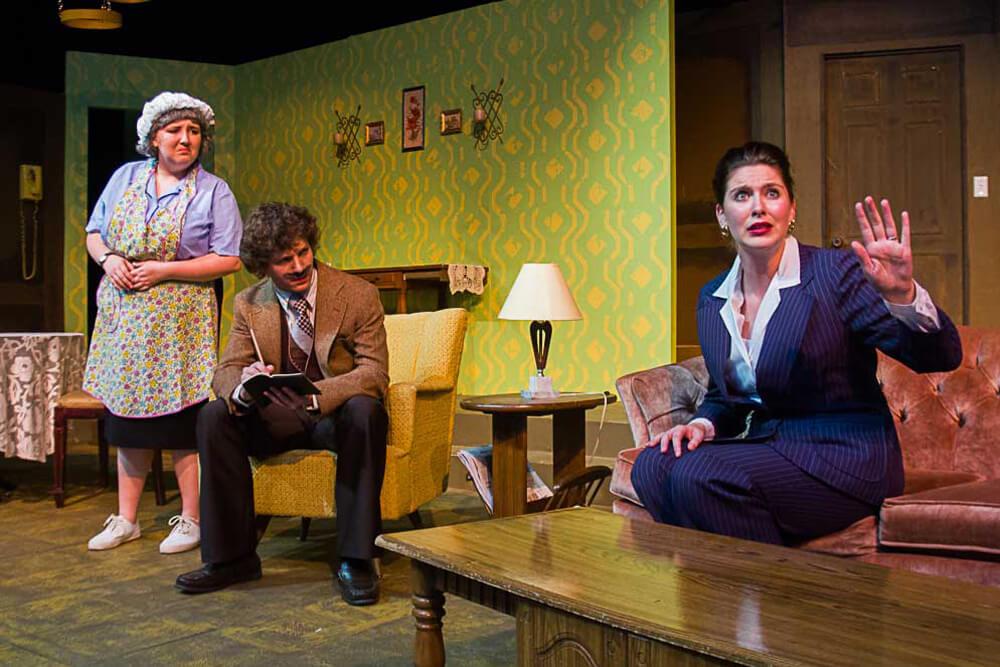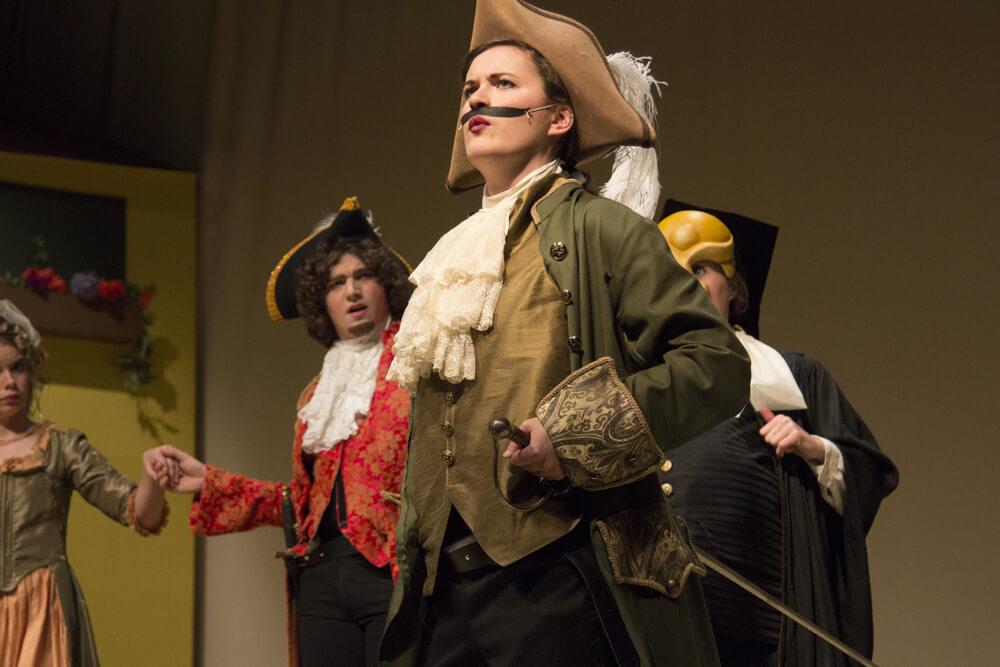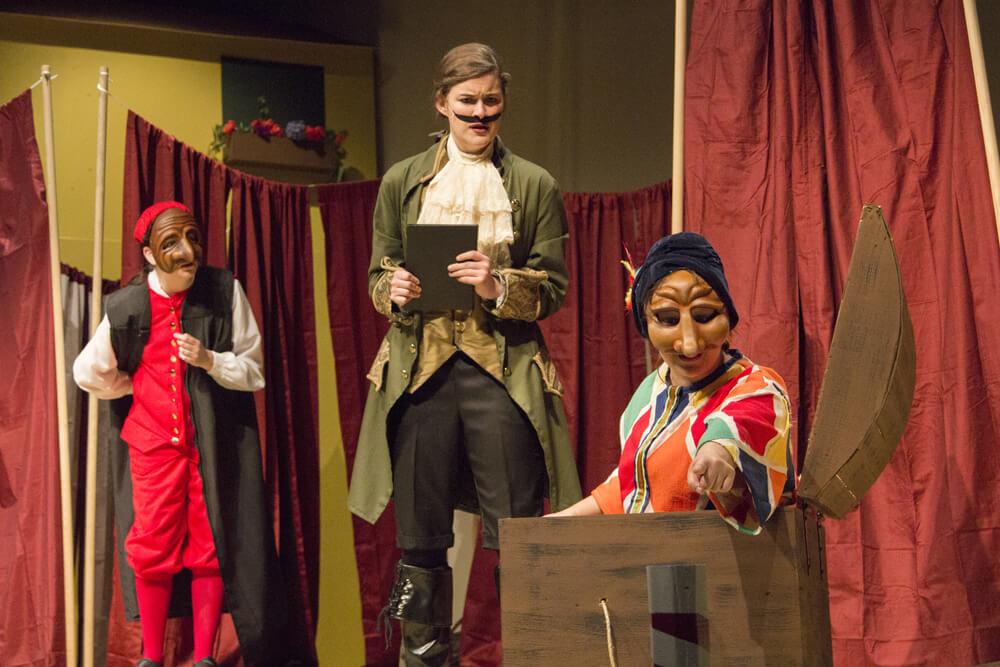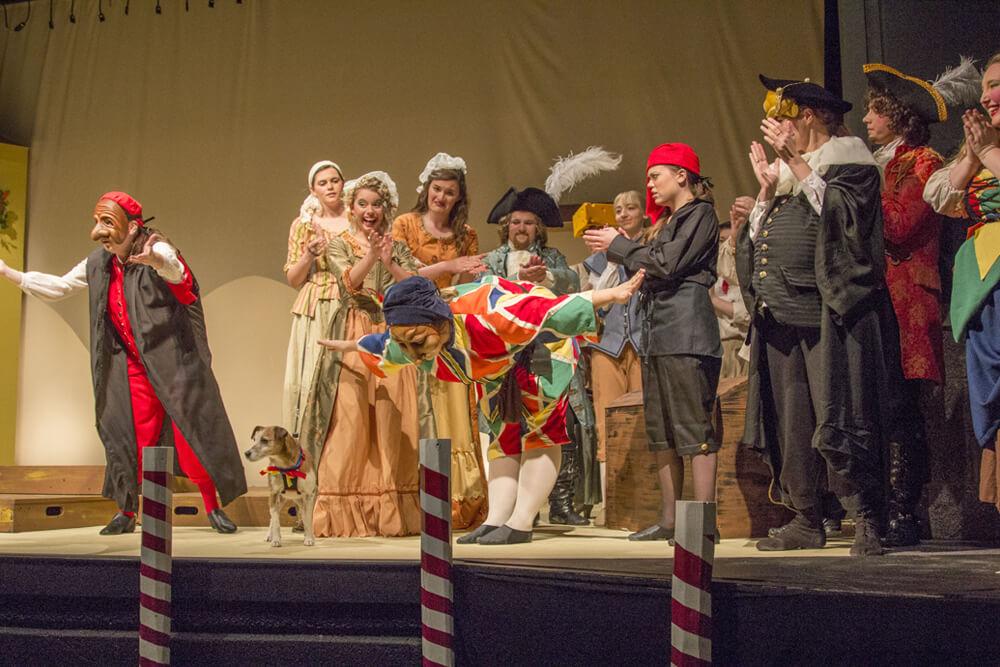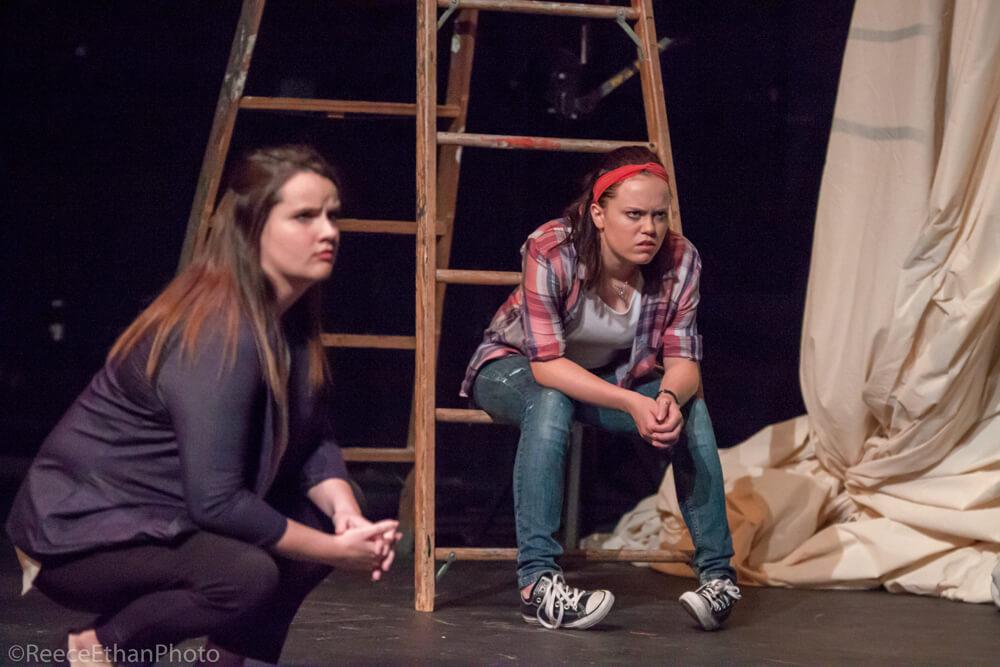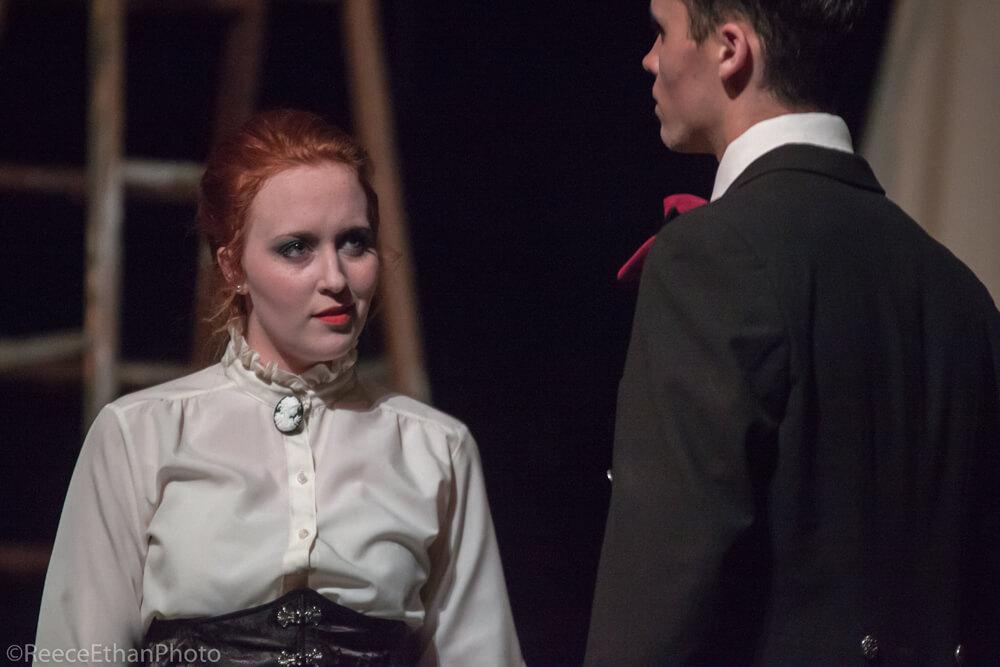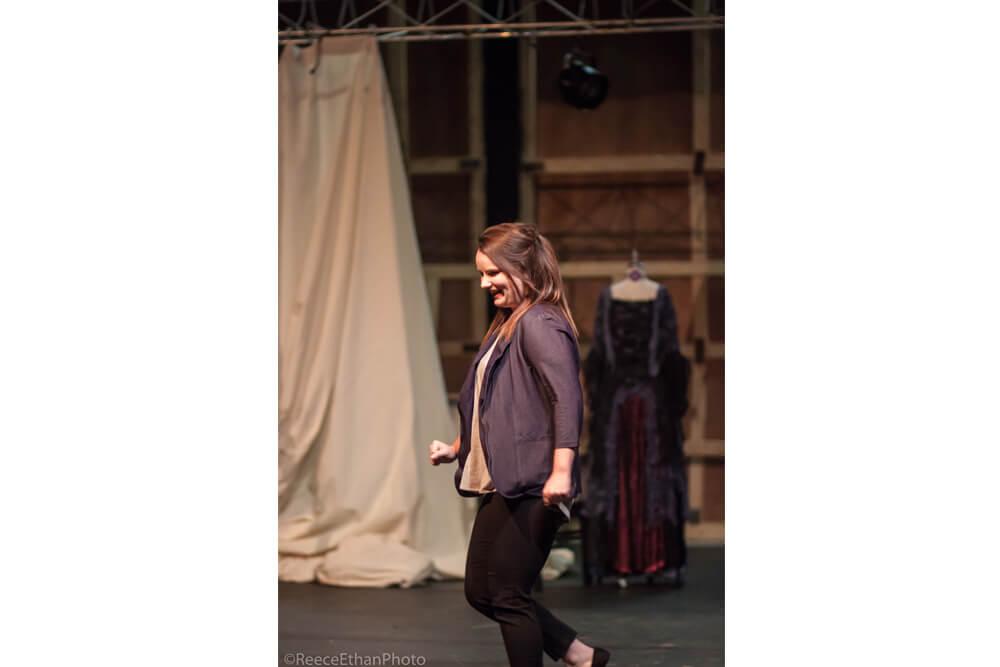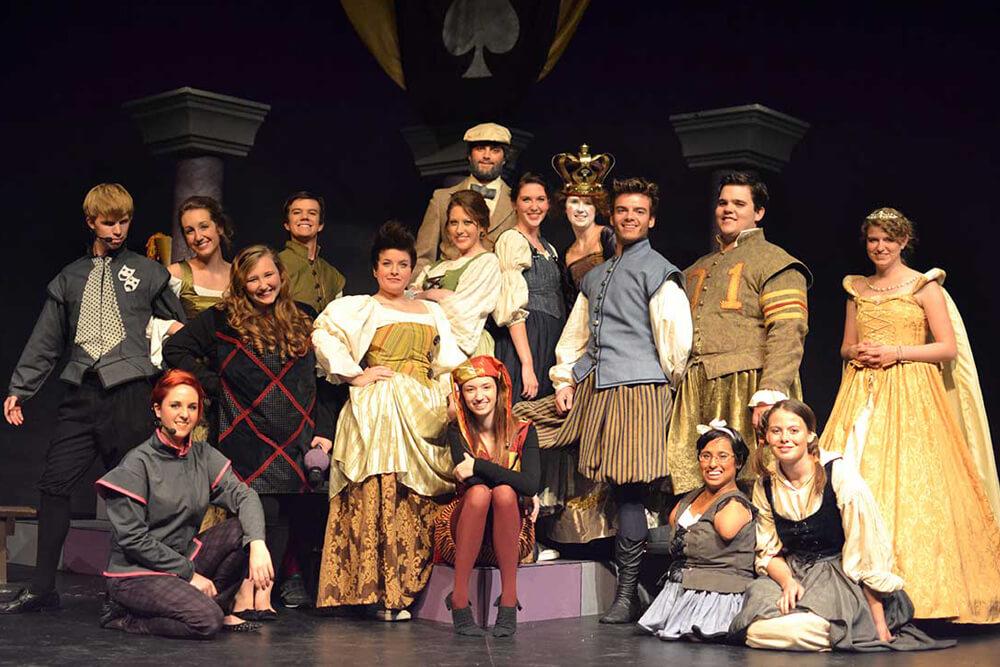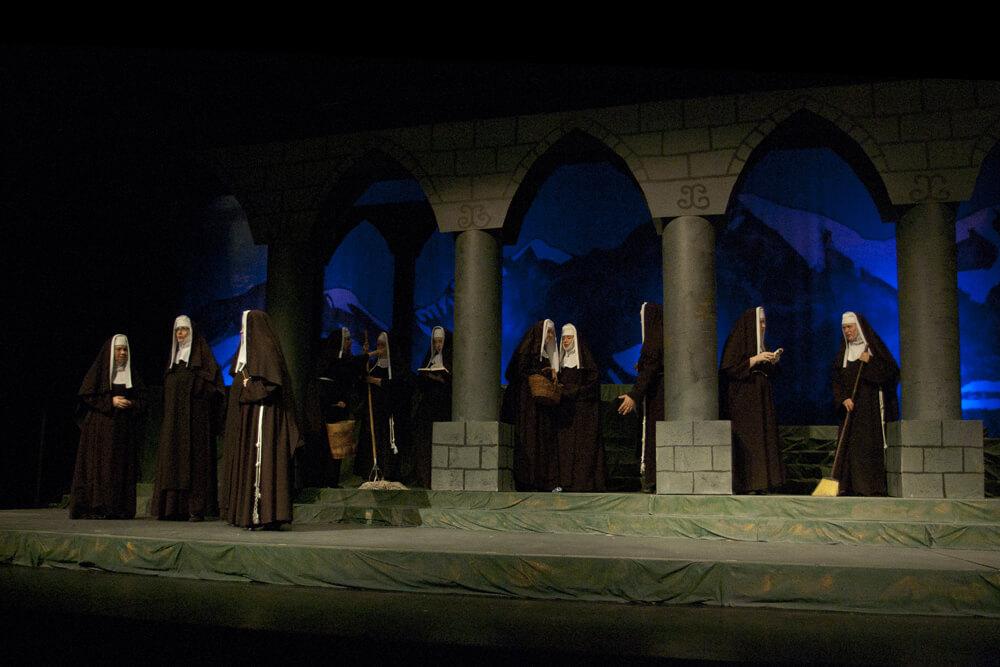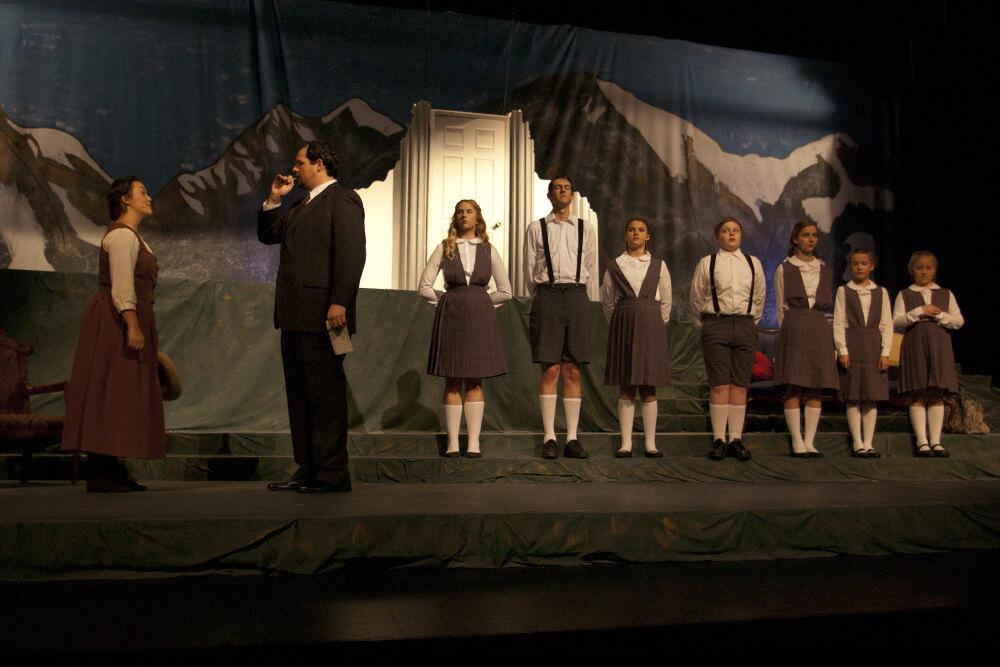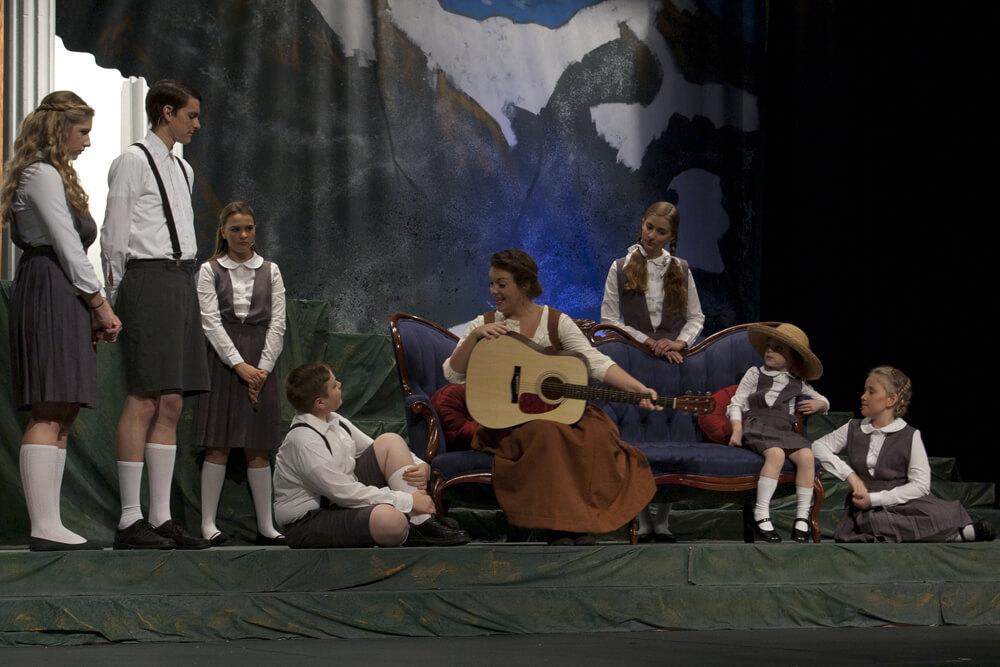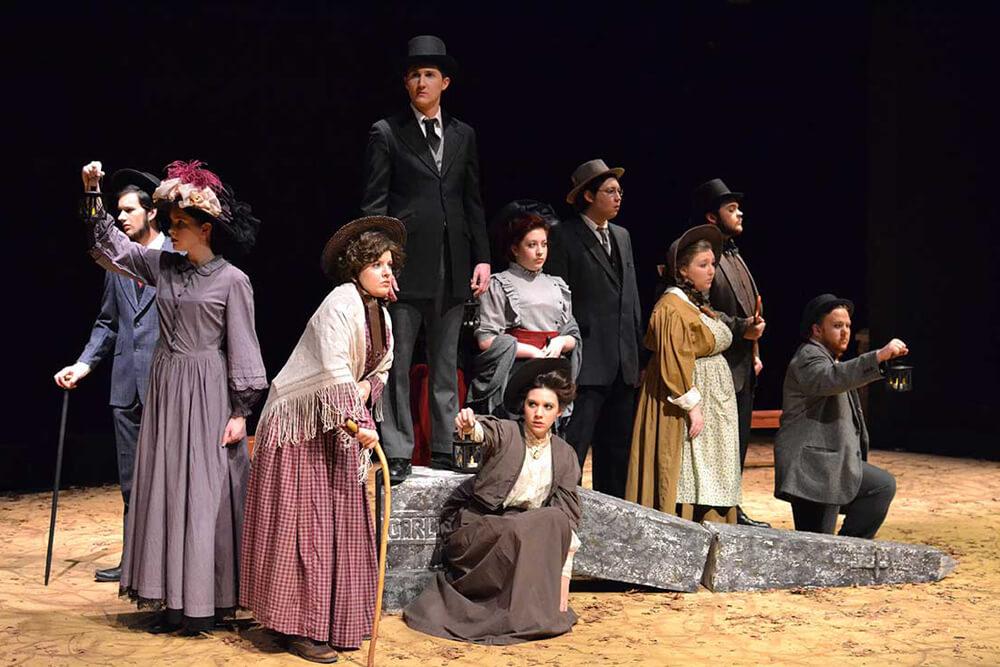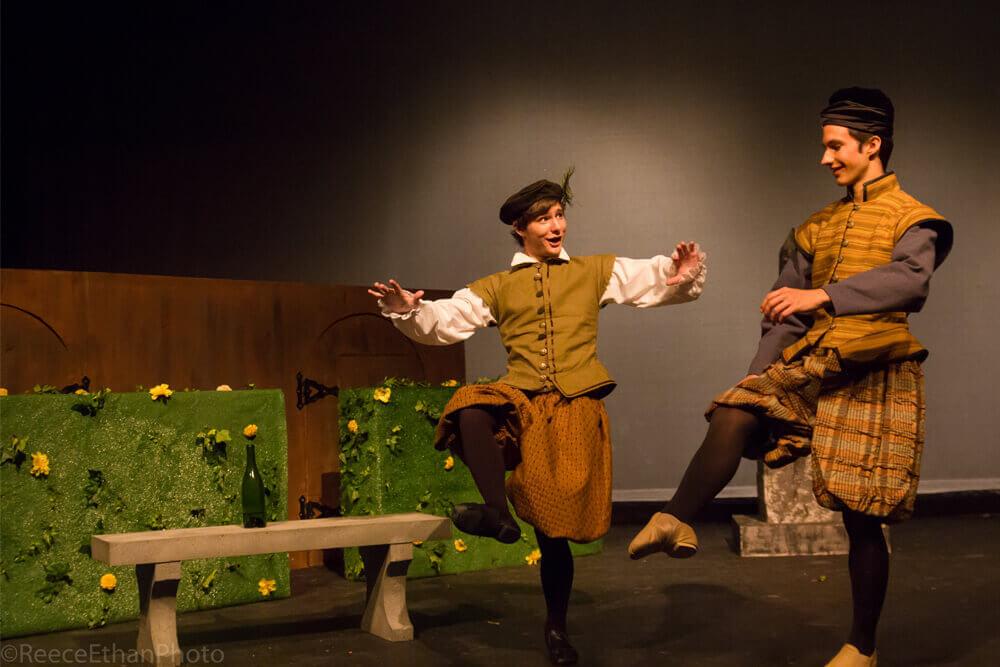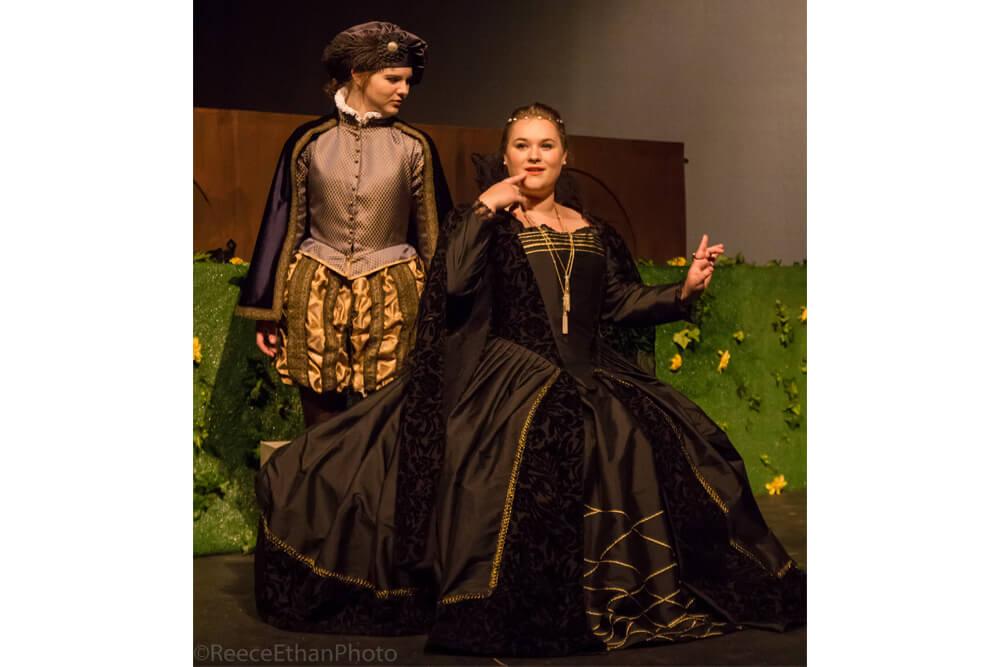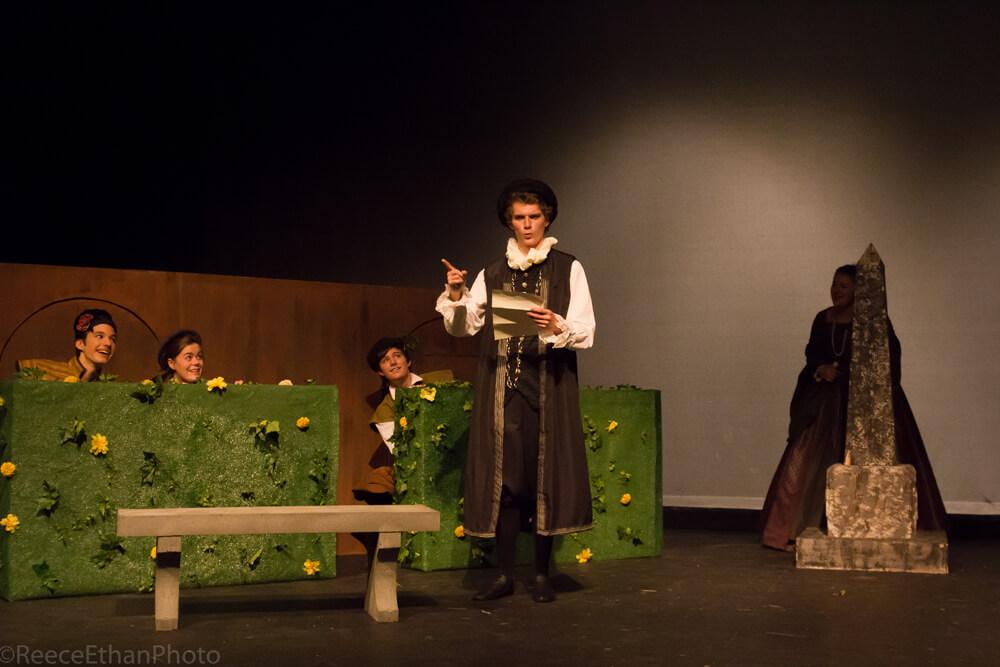 2016-2017 Season
Six Characters in Search of an Author
Twelfth Night, Or What You Will
The Curious Savage
The Merry Wives of Windsor
Inter(actions): Stories of Love and Loss
2015-2016 Season
Eurydice
Annie Get Your Gun
All My Sons
The Servant of Two Masters
2014-2015 Season
Eleemosynary
Gift of the Magi
New Play Festival
The Murder Room
2013-2014 Season
Maybe Baby, It's You
The Illusion
The Spoon River Project
The Ugly Duckling
2012-2013 Season
Down the Ladder
Something to Do with William Shakespeare
2011-2012 Season
Between the Crosses
The Sound of Music
Women of Lockerbie
2010-2011 Season
Pride and Prejudice
Something to Do with William Shakespeare
2009-2010 Season
Doubt
God's Mighty Oak
Godspell
The Crucible