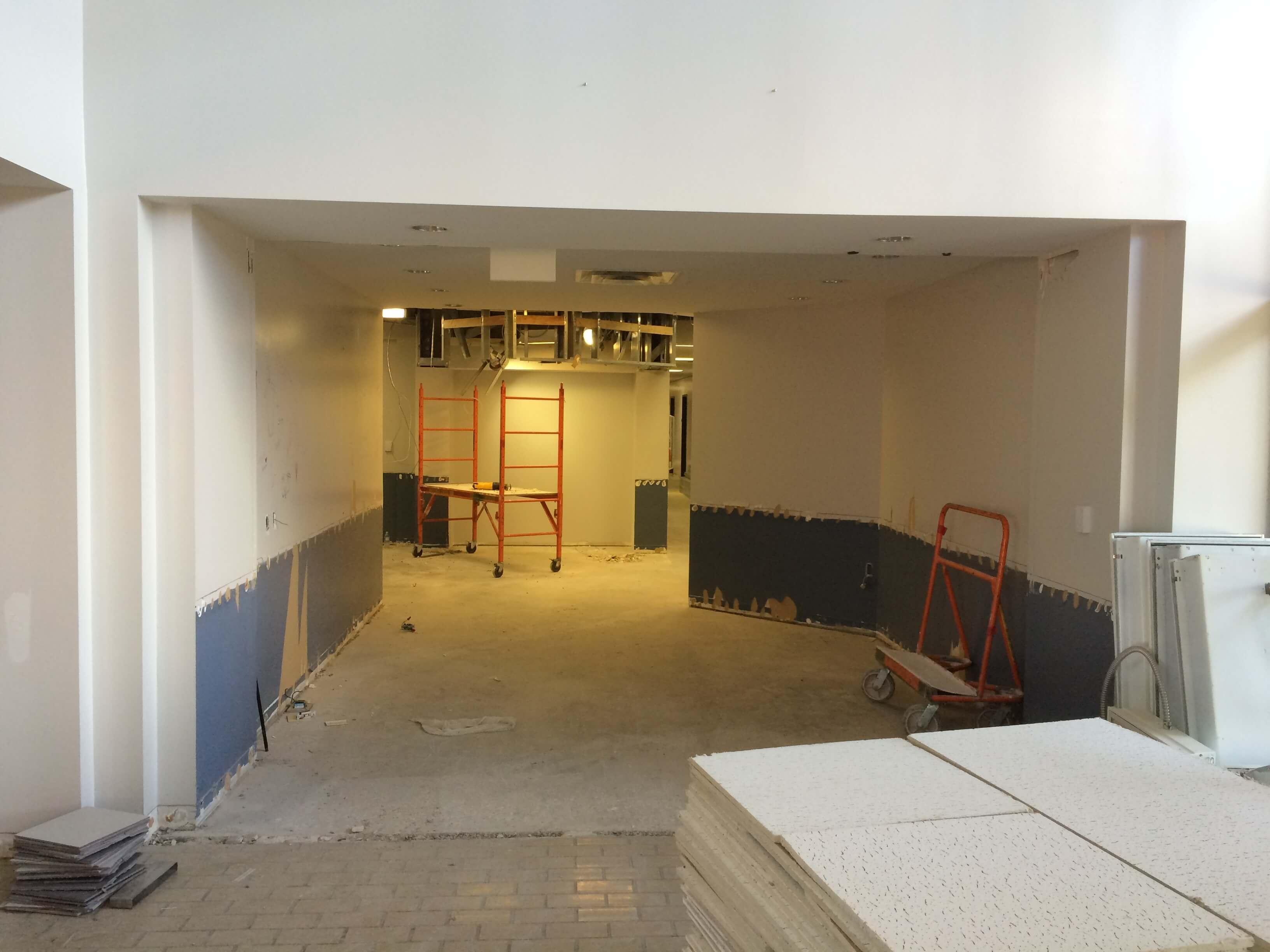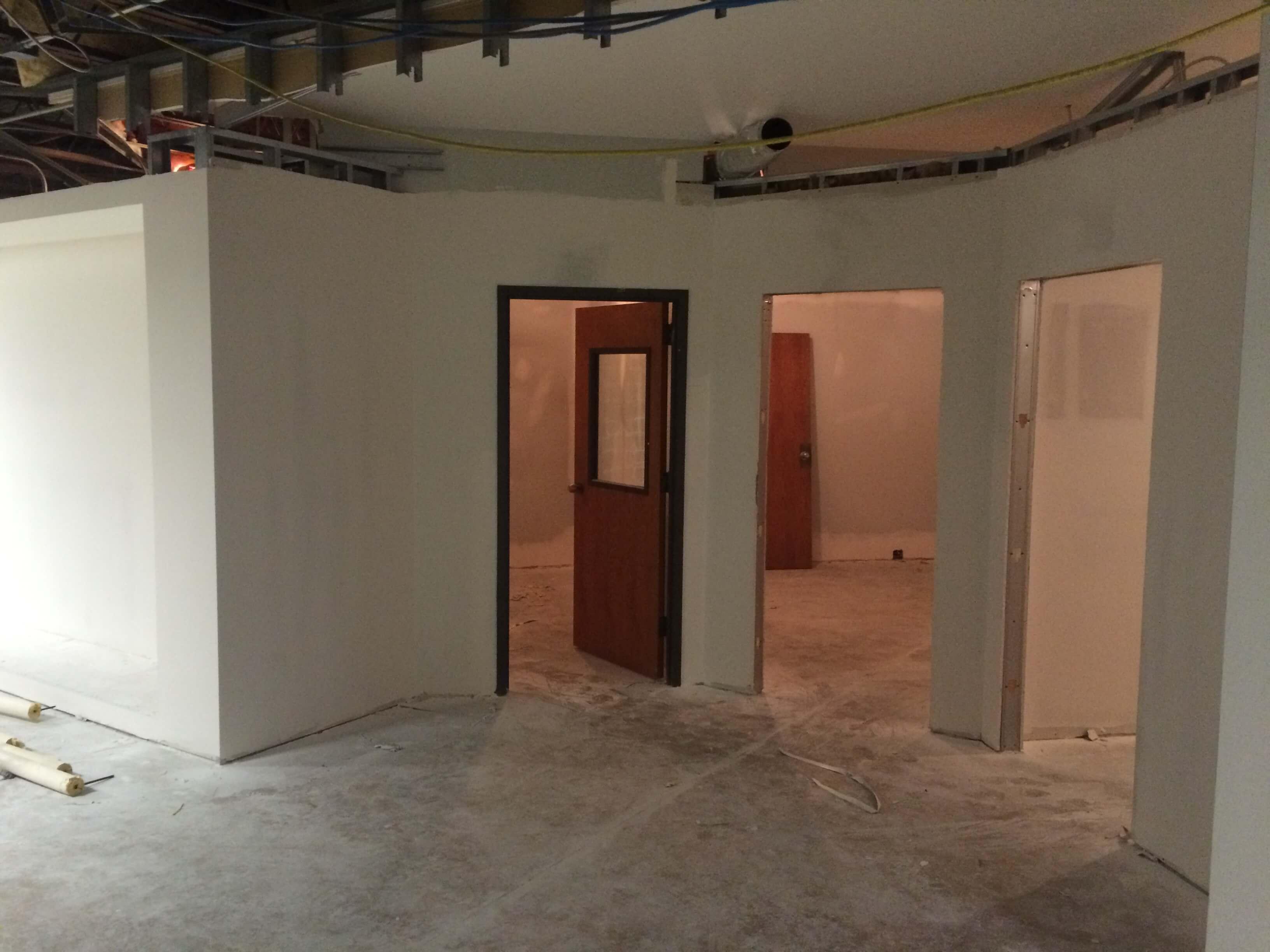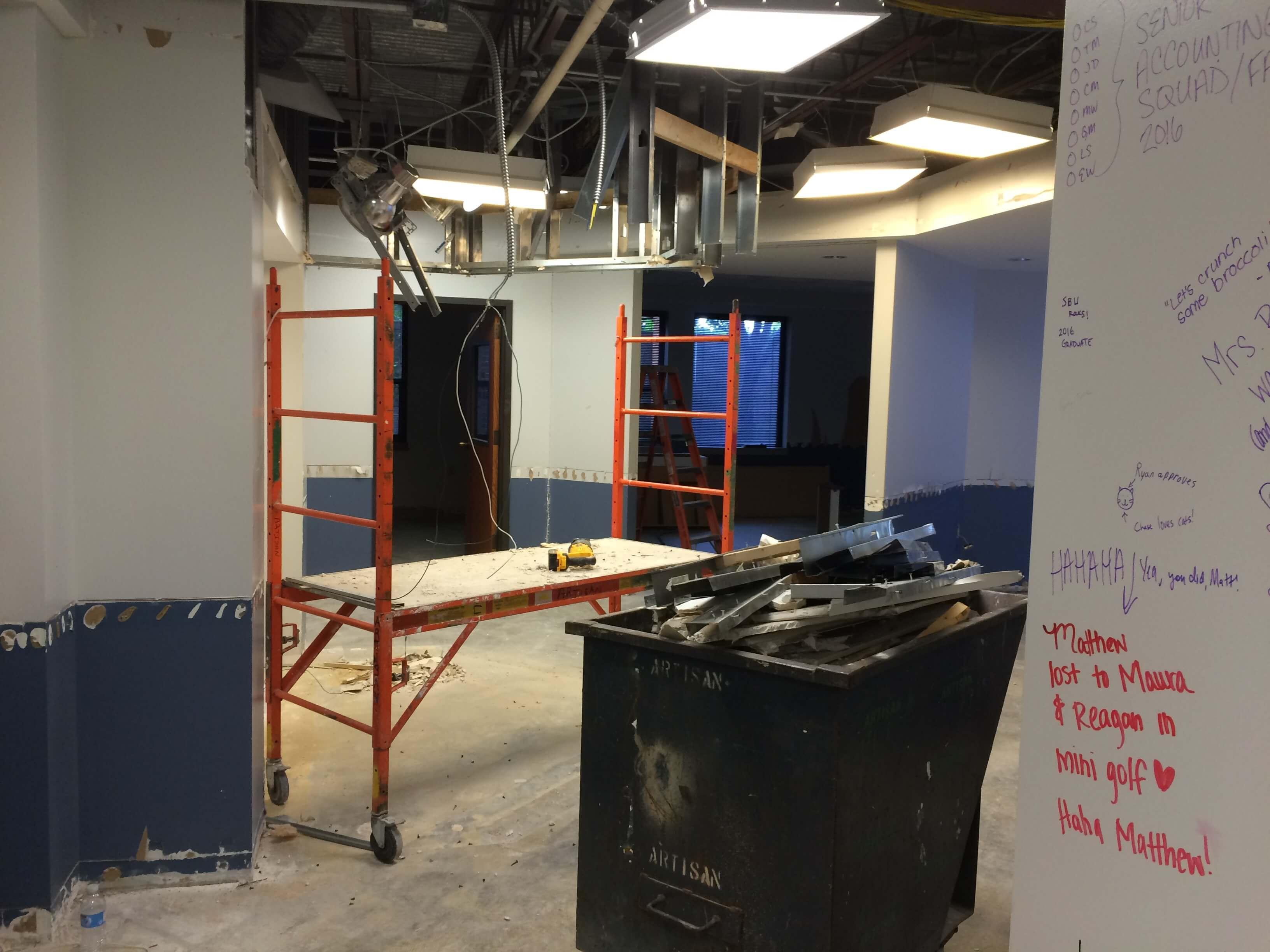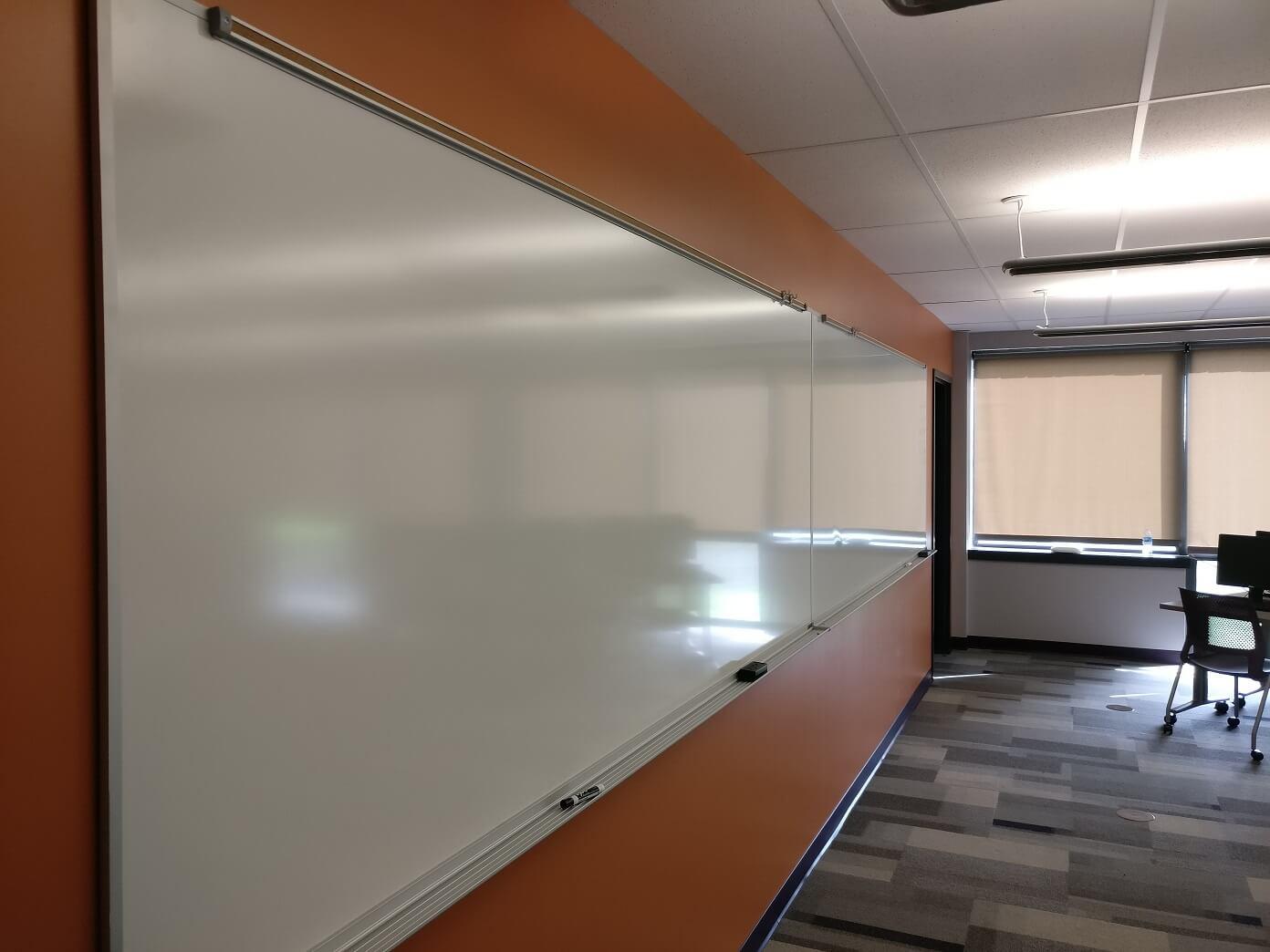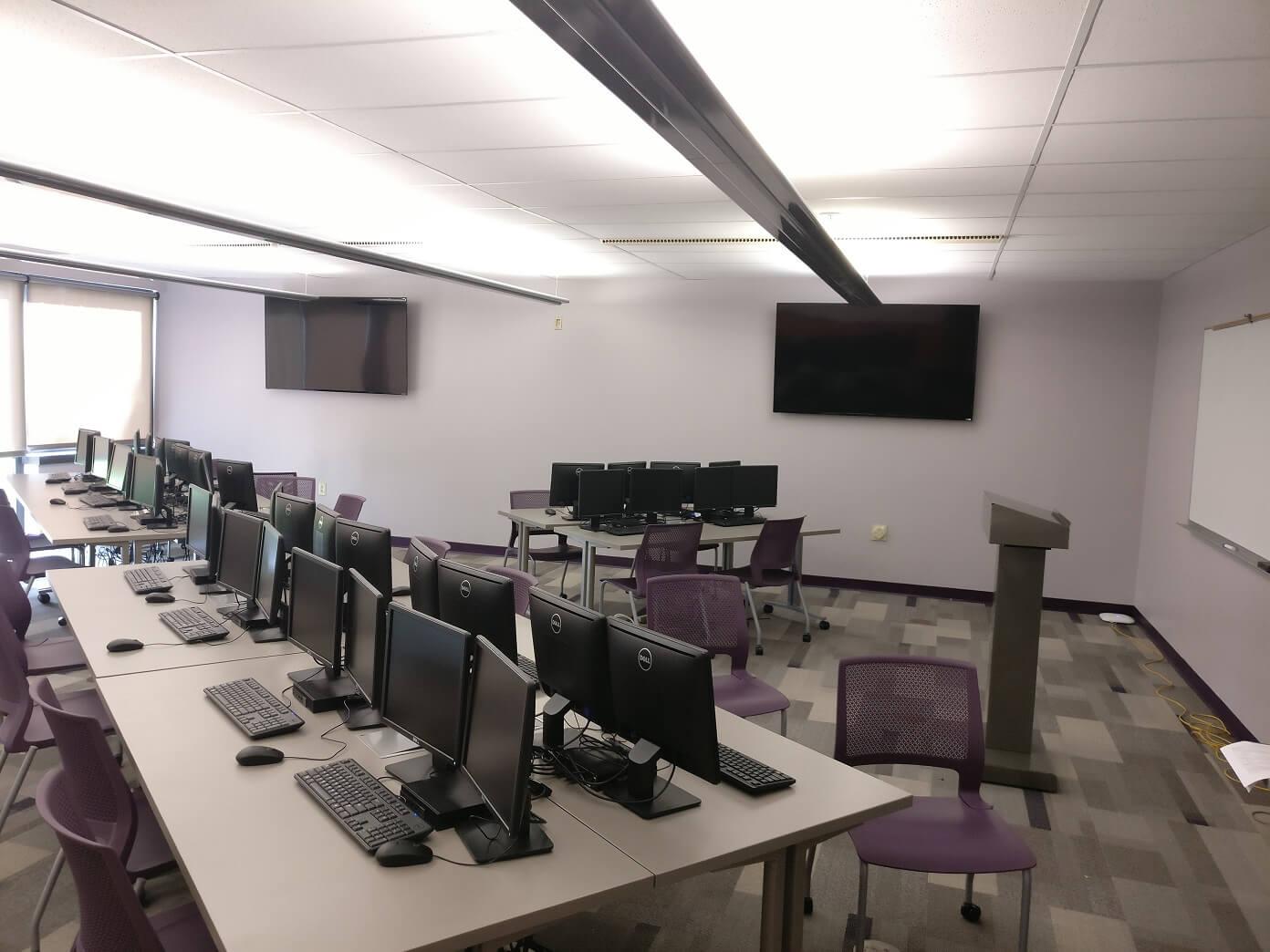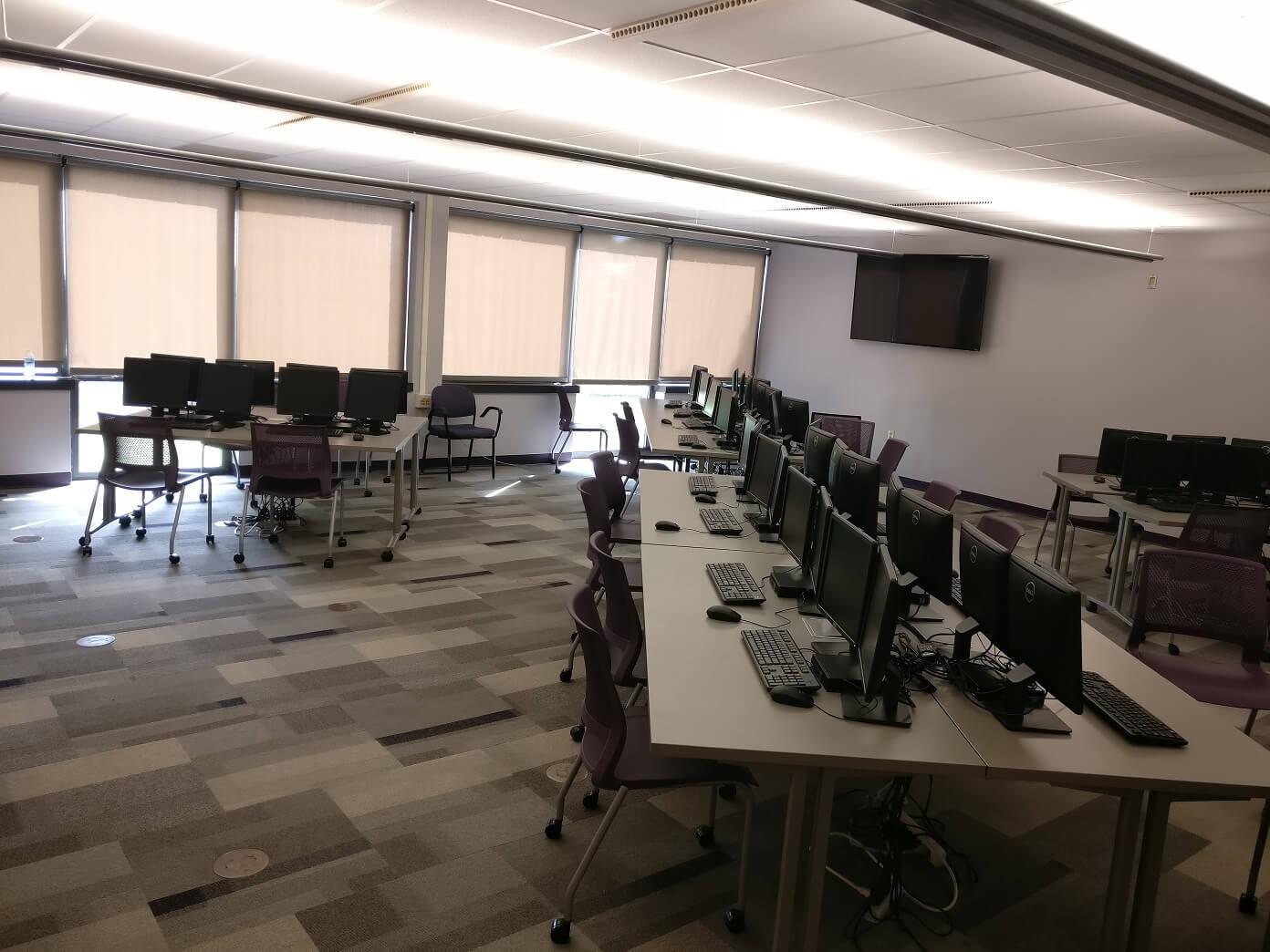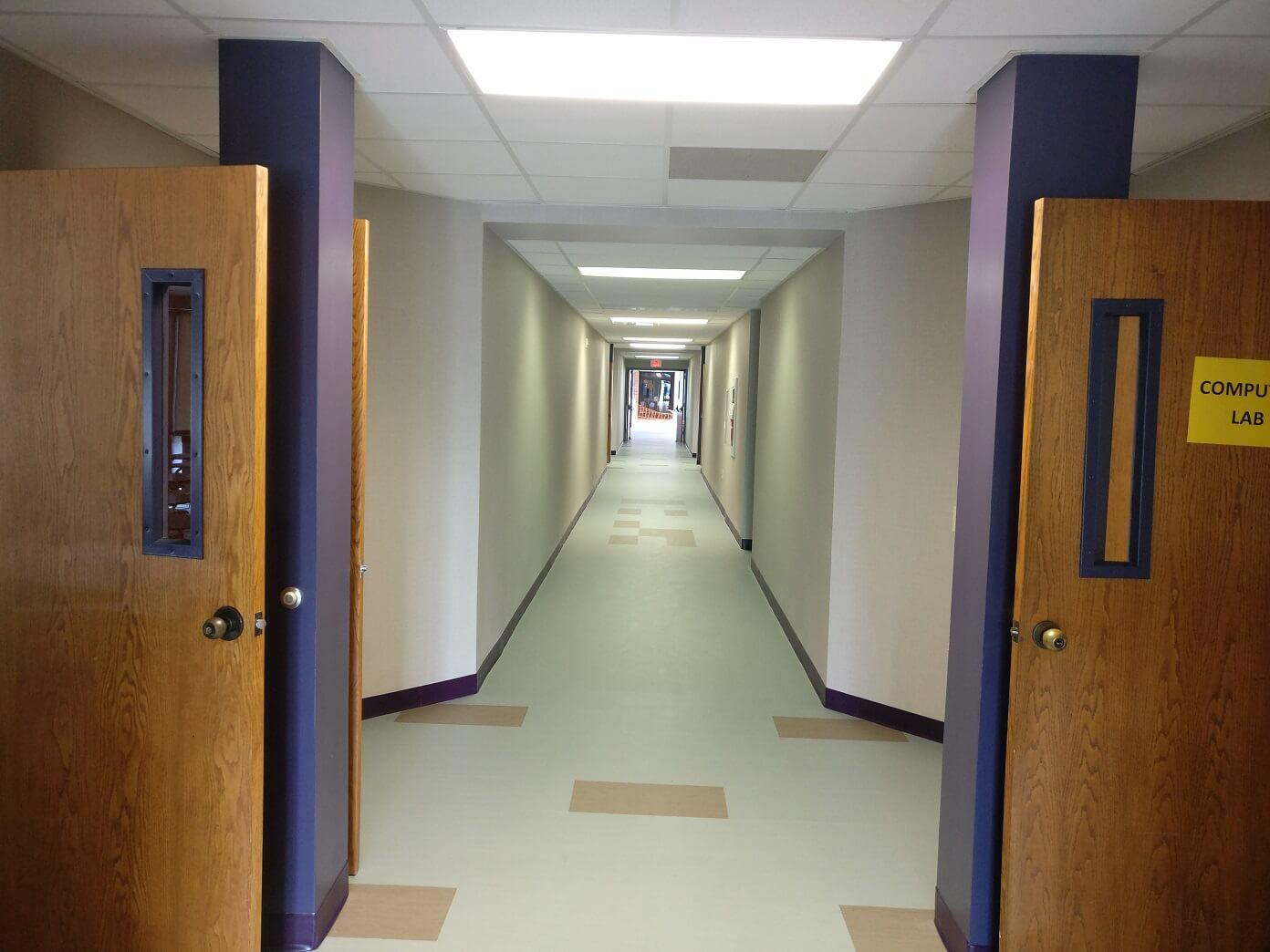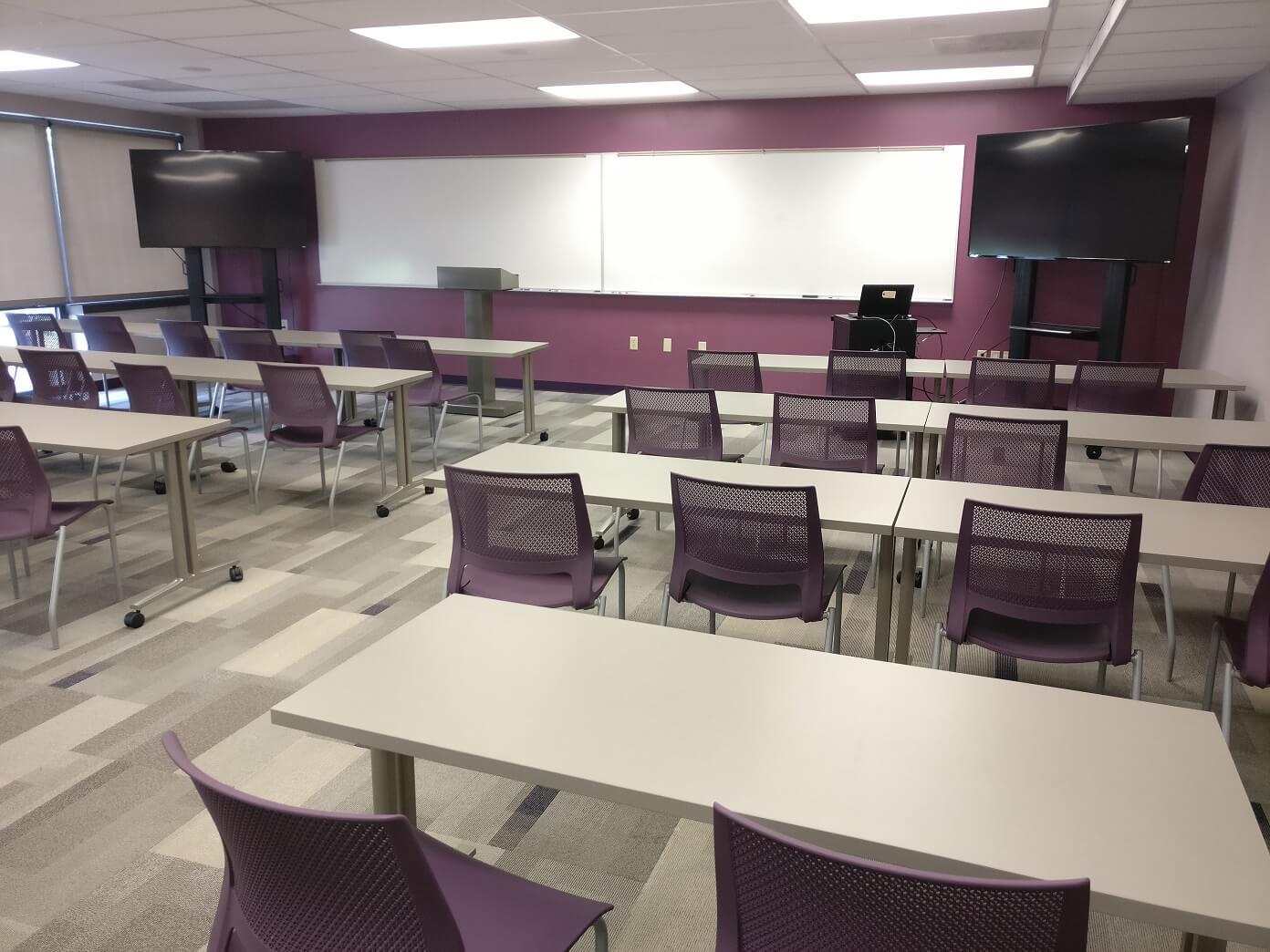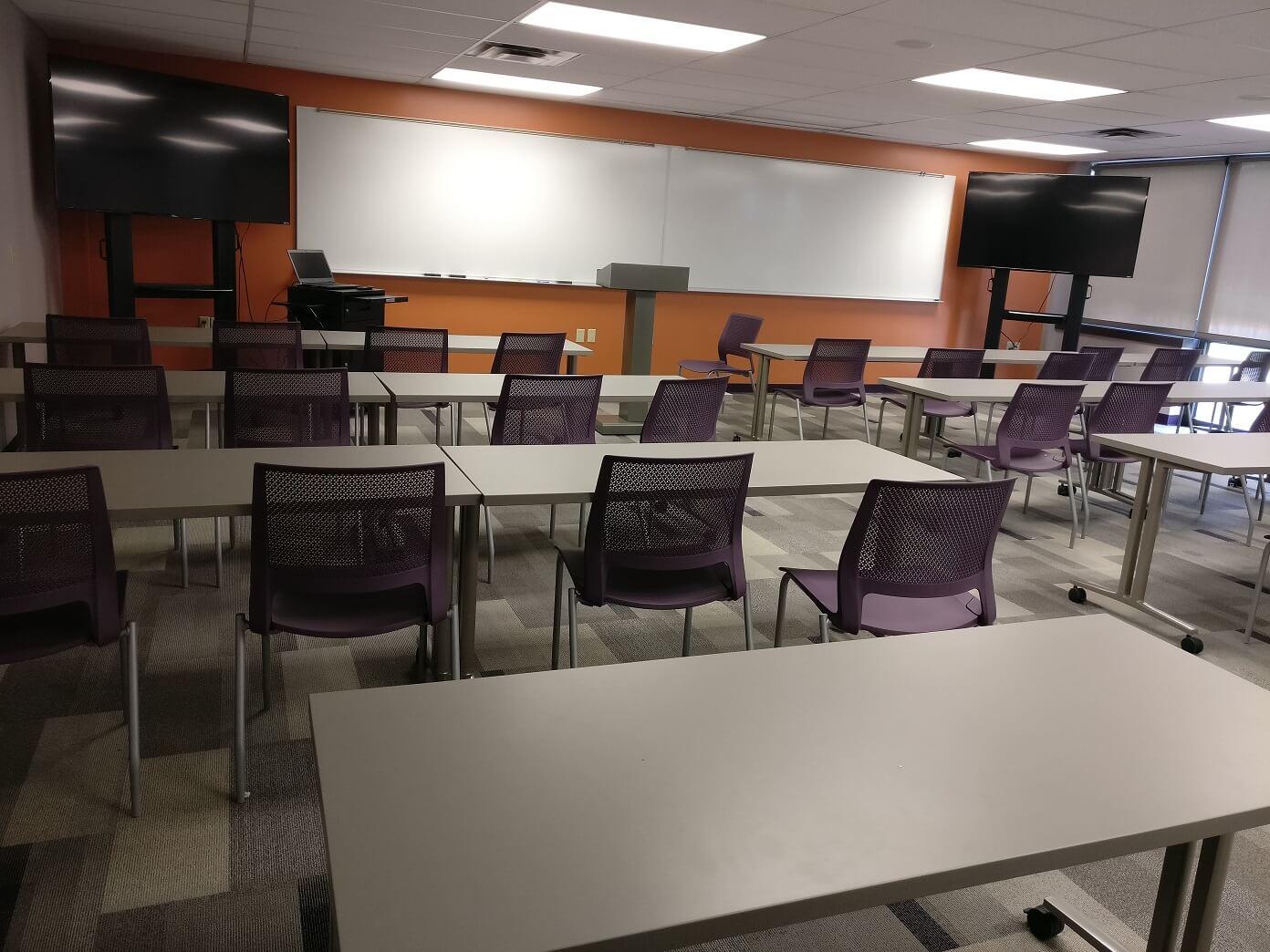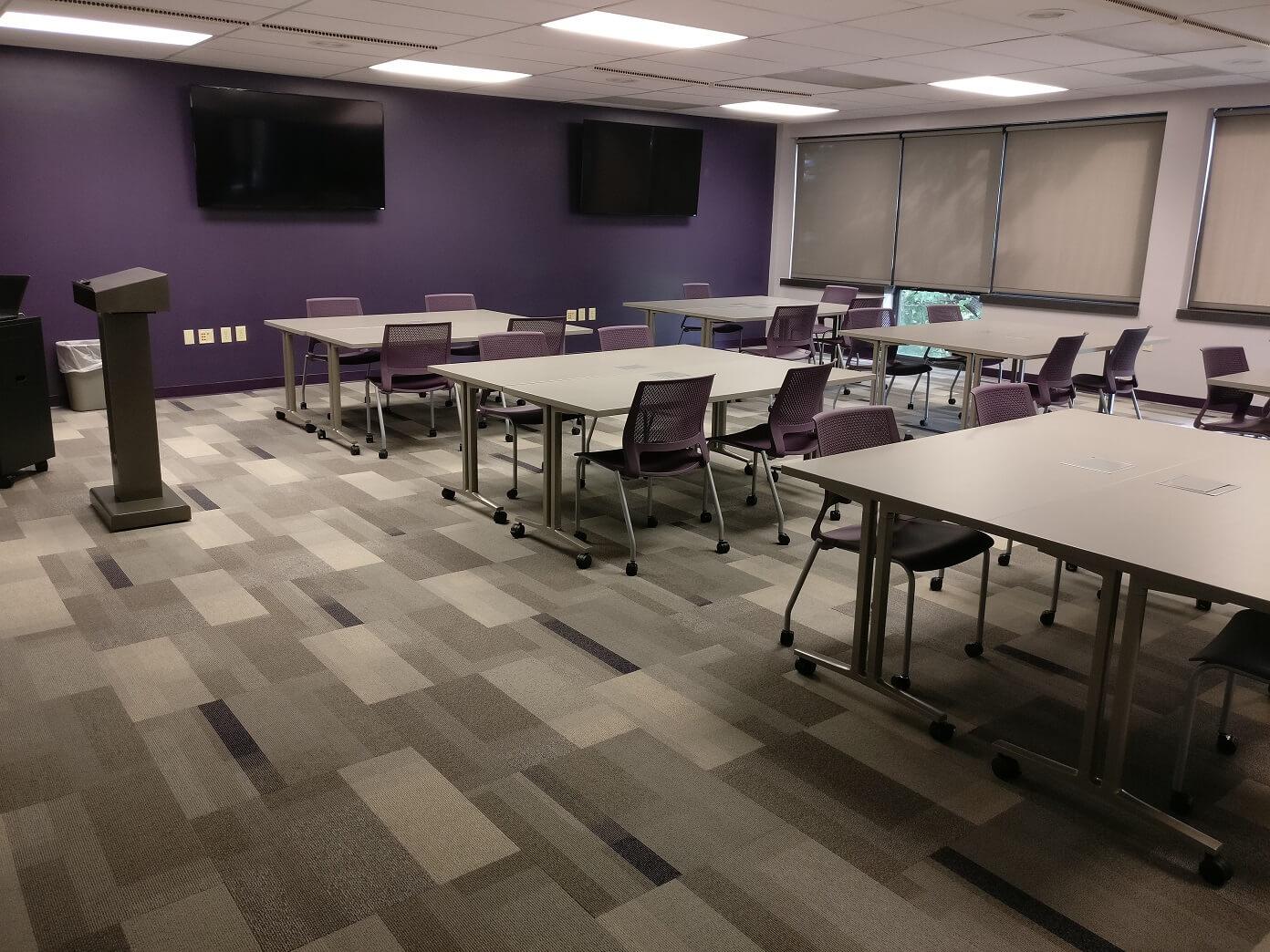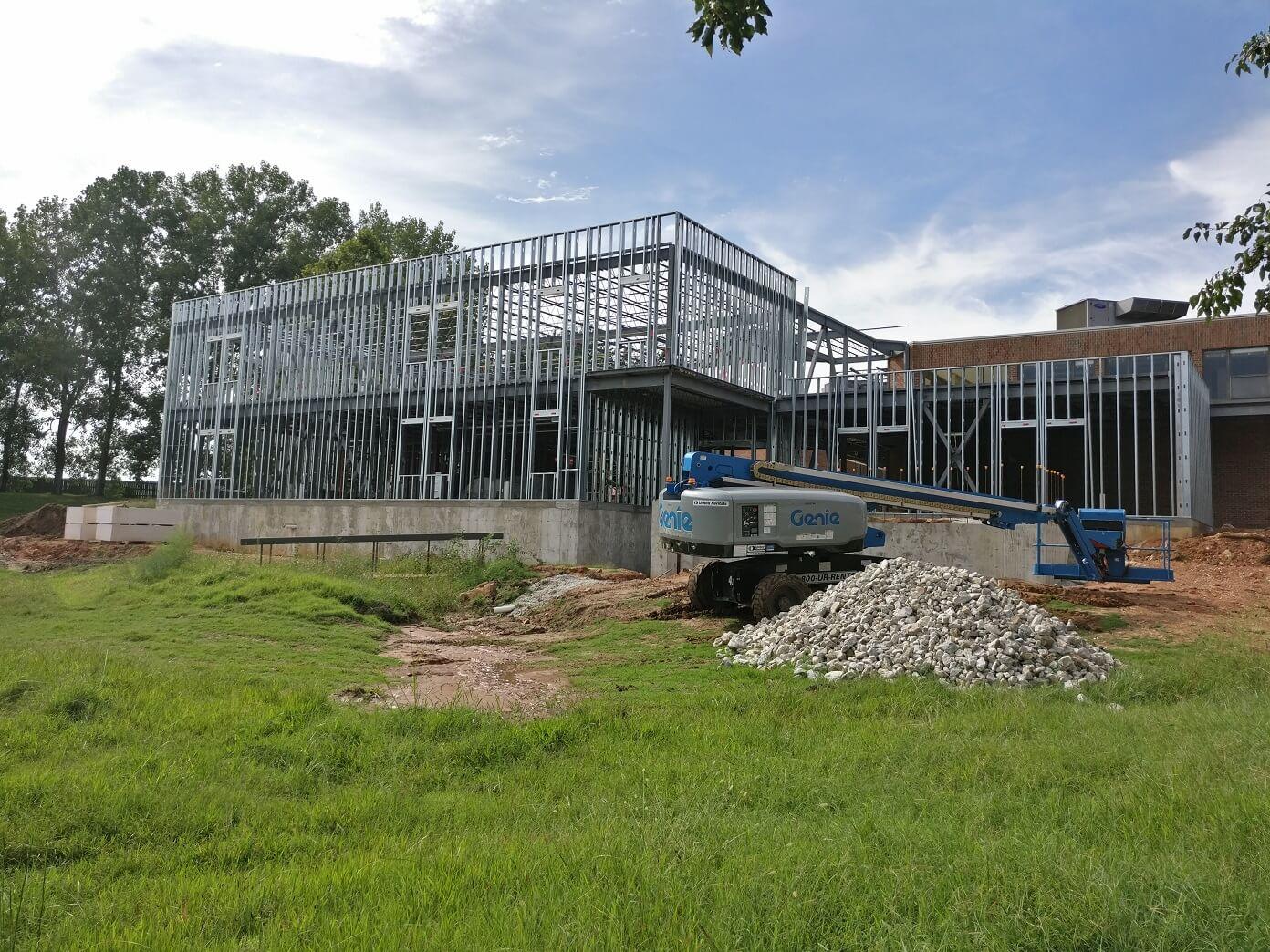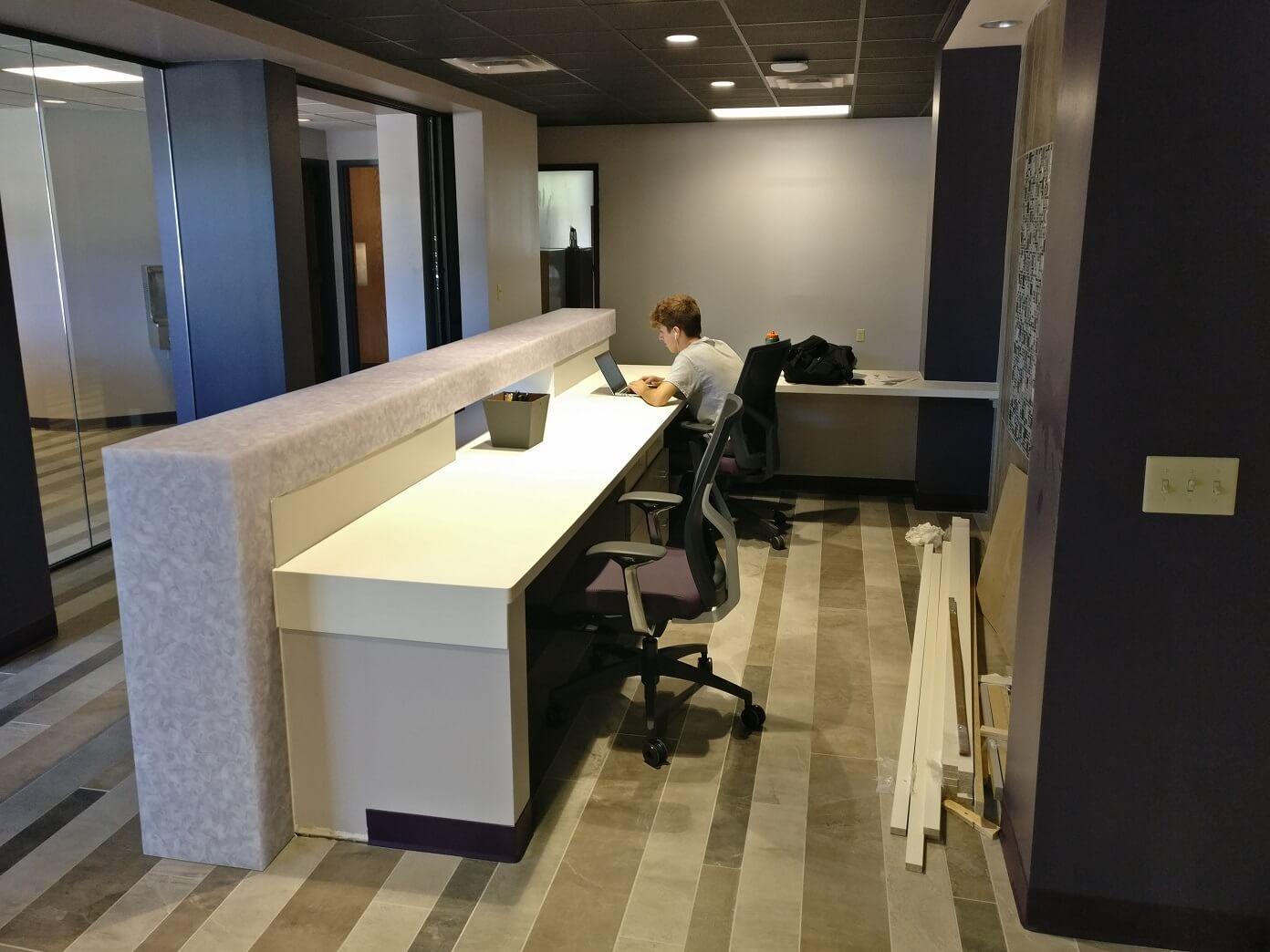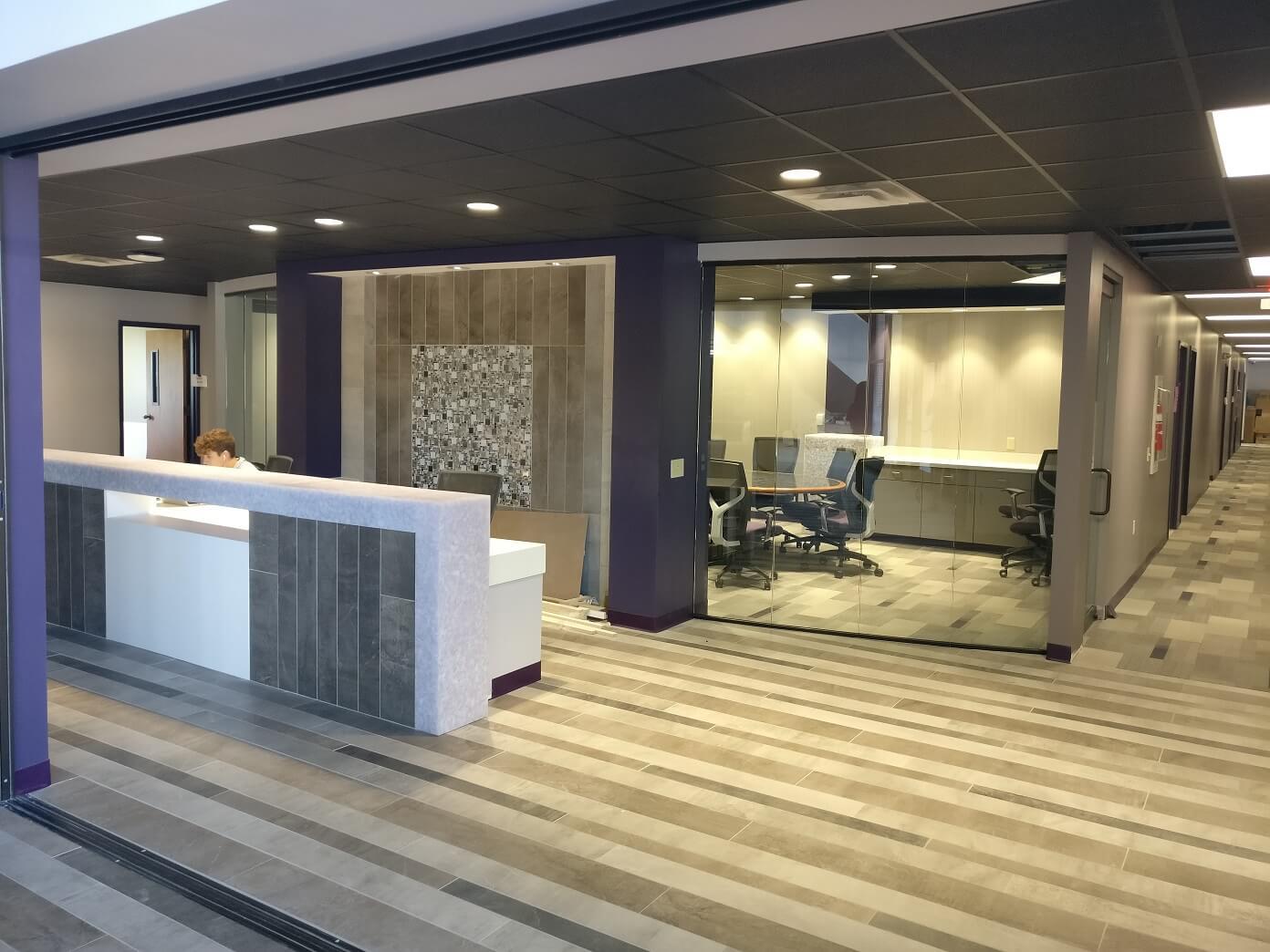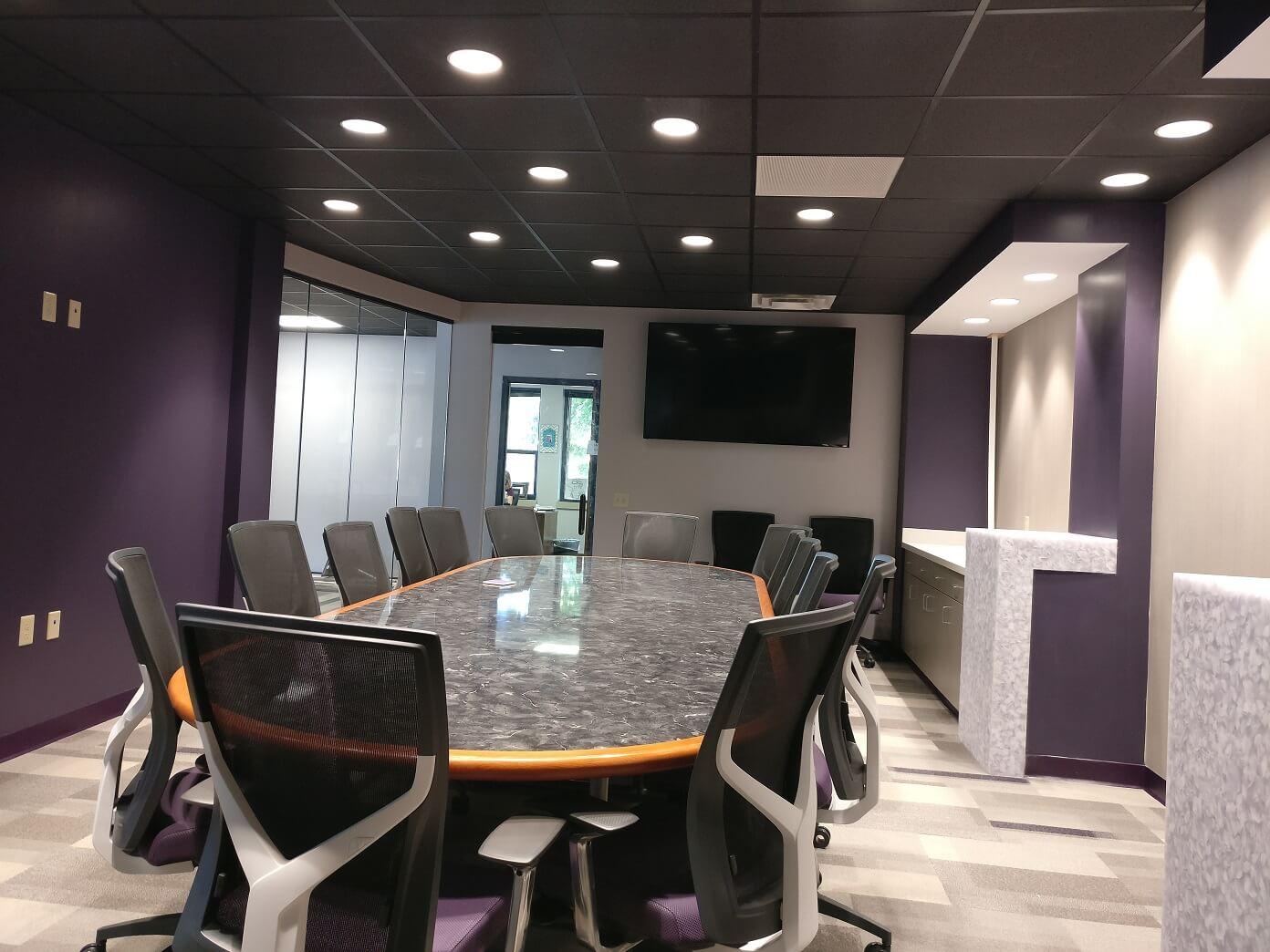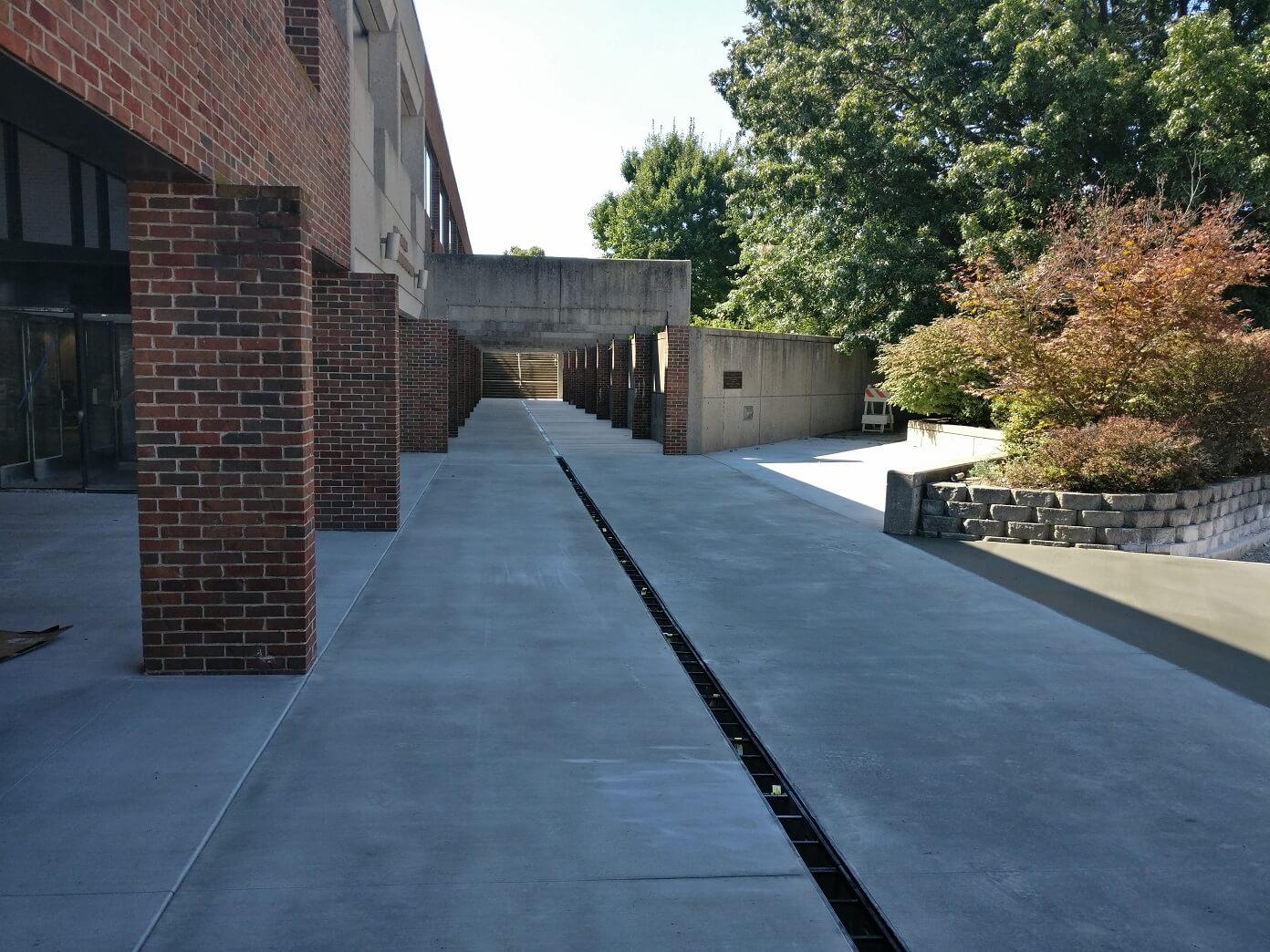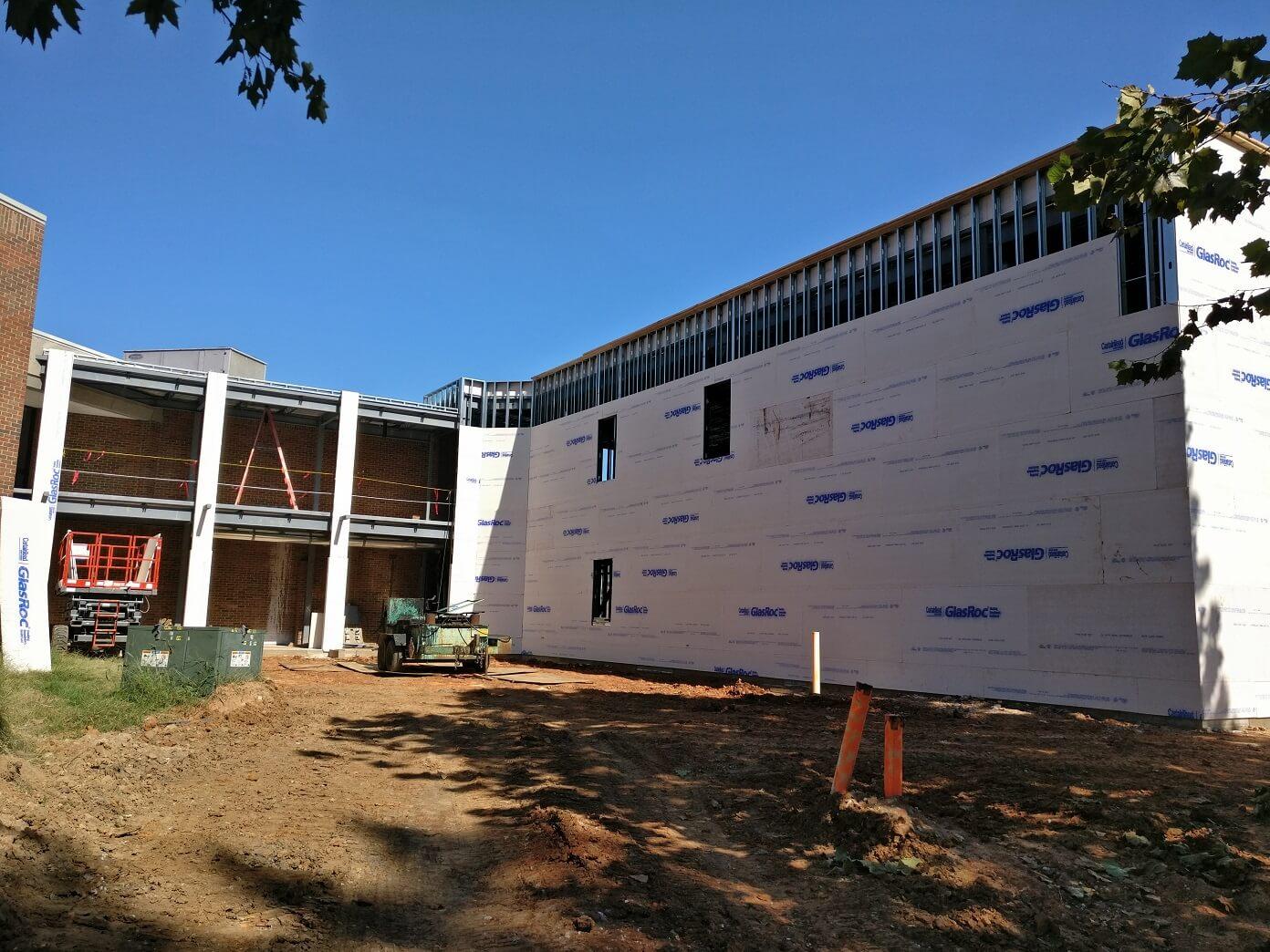 Location: The Gene Taylor National Free Enterprise Center, which houses the Robert W. Plaster College of Business and Computer Science (COBACS) and the Department of History and Political Science on the Bolivar, Mo., campus.
Project Description:
11,318 square foot addition for new classrooms, a student lounge, study rooms, team presentation rooms, seminar rooms, and accounting and computer science computer labs moving to the new space
26,372 square foot renovation of existing facility including the remodeling of Woody Auditorium and faculty office space in the current office suite on the first floor
A total of 37,690 square feet when the project is completed
Updated technology, classroom, office and lounge furnishings, as well as equipment to reflect the high caliber of the programs
Total project cost estimate is $2.7 million
The Need:
The Robert W. Plaster College of Business and Computer Science continues to experience steady enrollment growth creating great need for building expansion and renovation.
COBACS currently serves 267 student majors at the undergraduate level and will serve even more in the future with the addition of the reinstated master of business administration program.
The Taylor Center houses COBACS, the second largest SBU college, and provides classroom space for the following majors:

Accounting
Business Administration
Economics/Finance
International Business
Management
Marketing
Public Relations
Sports Marketing
Computer Science
Computer Information Science
Web Systems and Design
Benefits:
The Taylor Center is located near the center of campus and is a huge draw for potential students.
This renovation and expansion will provide much-needed space and classrooms for the growing programs and reinstated MBA program.
The expansion and renovation will provide students with creative "team rooms" to meet and work on class projects.
In addition to new furnishings such as tables and chairs, the renovation will upgrade technology necessary to stay relevant for the computer science program and offer a lounge area for students to study and hang out in between classes.
This expansion will create a greater sense of community within COBACS and the whole University while enhancing SBU's business school recruitment efforts and creating a competitive advantage.